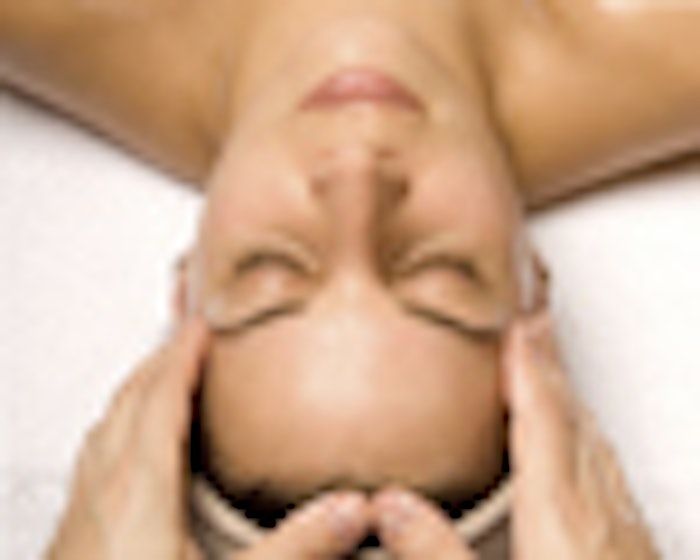 The following information explains the state of the spa industry today. Where does your spa fit into the mix?
The recession hit spas hard. Spas describe 2009 as a "disaster." Revenues fell 15% on the previous year. Such a drop shocked spas that had become accustomed to continuous expansion. A decade of double-digit growth had led to oversupply of spas (saturation noted by Diagonal Reports in 2007), which has made the problem worse. In addition, costs had spiraled out of control during the boom. Initially, spas delayed their response to falling revenues and did not react—by reducing prices—until late 2009.
A spa marries beauty and wellness therapies so, unsurprisingly, "beauty maintenance" and "quality of life" services still account for most spa business in the United States. The top spa categories are massage and facials. Combined, these account for more than half of spa revenues. The best-performing spas have always maintained that it is the basic services that generate the most money. As one manager noted, "Media-hyped, exotic-sounding services may attract attention, but in the end people buy the basics: massages and facials." The recession has only highlighted their importance.
Changes in people's lifestyles (such as prolonged computer use), and their desire to improve their well-being have driven demand for massages. It augurs well for the future of spas that these massage therapies attract the widest range of consumer segments in terms of age and gender. Facial skin care is also one of the most recession-resistant spa treatments. Consumers are willing to continue spending, and even to pay premium prices, for quality professional services to maintain the face, which is the most visible body part.
An unusual situation has emerged as regards brand share in the spa market. Long-established companies in the personal care market failed to develop suitable spa lines, leaving a gap in the market that has been filled by mainly new startLooking ahead, spas hope to maintain sales for the near future as current consumer behavior remains unpredictable and erratic. In 2008, demand collapsed for expensive services throughout all categories (even massage and facials) and the spa reaction was to eliminate all of the high-priced luxury offerings. As one manager noted, "Even high-end clients are conserving their wealth and spending it differently." Spas worry that the economic downturn could be shaping a new type of consumer behavior, one that will outlive the economic recession that prompted it. There is concern that the budget-minded consumer is here to stay, and the free spending levels of 2007 and before will not return any time soon. No significant upturn is expected in spa spending until 2011 or 2012
In the meantime, spas are concentrating on the opportunities. After such explosive growth, this shakeout was overdue and will benefit the sector according to seasoned observers. Spas must now move into a more mature phase of their market development. They can no longer be viewed as a license to print money, but businesses that must control costs and offer services that clients want. Spas - once synonymous with luxury and pampering - are no longer the preserve of a small and elite consumer segment. Spa usage has been democratized as the technical revolution in spa equipment and facilities has brought well-being services (especially massages) to the masses. Spas have gone mainstream. The consumer switch from luxury to maintenance treatments benefits a certain (leaner) type of spa operators. Convenience is the key word. Compact services are now in demand and spas, which offer "smaller price and smaller time packages" to their clients are now expanding in the United States.
This new report determines the value of the United States spa market in US$ billions. It segments spas operating in the United States into luxury, mid-market and budget categories, and estimates their share of this USbn$ market. It identifies the companies and brands used in spas. It also determines the value of the main spa therapy or treatment categories, the value of in-spa retail sales. It identifies current and expected sales trends and changes in consumer behavior as a result of the economic recession and the developing spa sector. It lists the top spas in the United States as identified by their peers. Findings are based on in-depth discussions conducted with spa managers and experts in day and hotel spas across the US during March–April 2010. www.diagonalreports.com