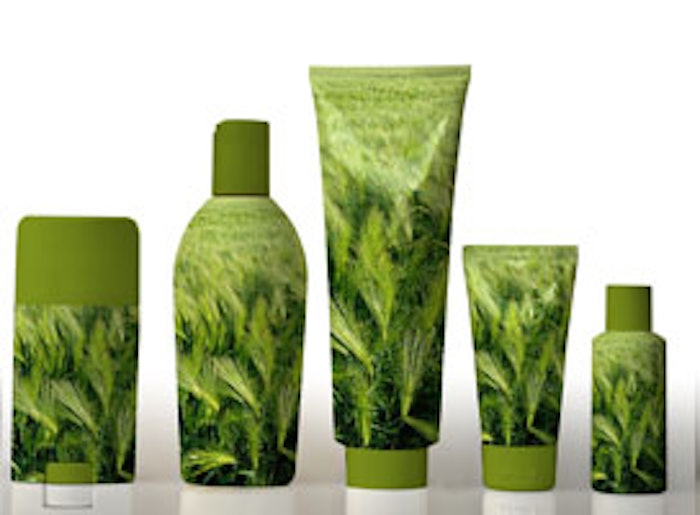 Expanding on the knowledge shared in its Packaging Matters research, which was the subject of a packaging column in the September 2013 issue of GCI magazine, MWV launched a new interactive data visualization site that accompanies the study.
Packaging Matters is MWV's annual exploration into the role packaging plays in consumer purchasing behavior, brand loyalty and overall product satisfaction. This year's study examined these issues among 7,665 consumers in 10 global markets, including Brazil, China, Germany, India, Japan, Russia, South Africa, Turkey, the United Kingdom and the United States.
Using Packaging Matters data, brands can better understand consumers' relationship with packaging, leading to improvements that will increase product satisfaction, drive brand loyalty, and initiate trial and repeat purchases.
The data visualization site offers stats such as 64% of people have tried something new because the package caught their eye; 41% of people have reported purchasing a product again because of the packaging; and 36% of people have changed brands from a product they have purchased in the past because of new packaging. It also shows how satisfied consumers were with packaging's functionality and appearance, as well as points out areas of opportunity for improvement. It also shows the differences in these packaging factors for developed vs. emerging markets.
According to MWV, Packaging Matters is an annual study of consumer satisfaction with packaging. Packaging is defined as all aspects of the container that a product comes in, including shape, color and materials it is made from, as well as graphics and labeling.