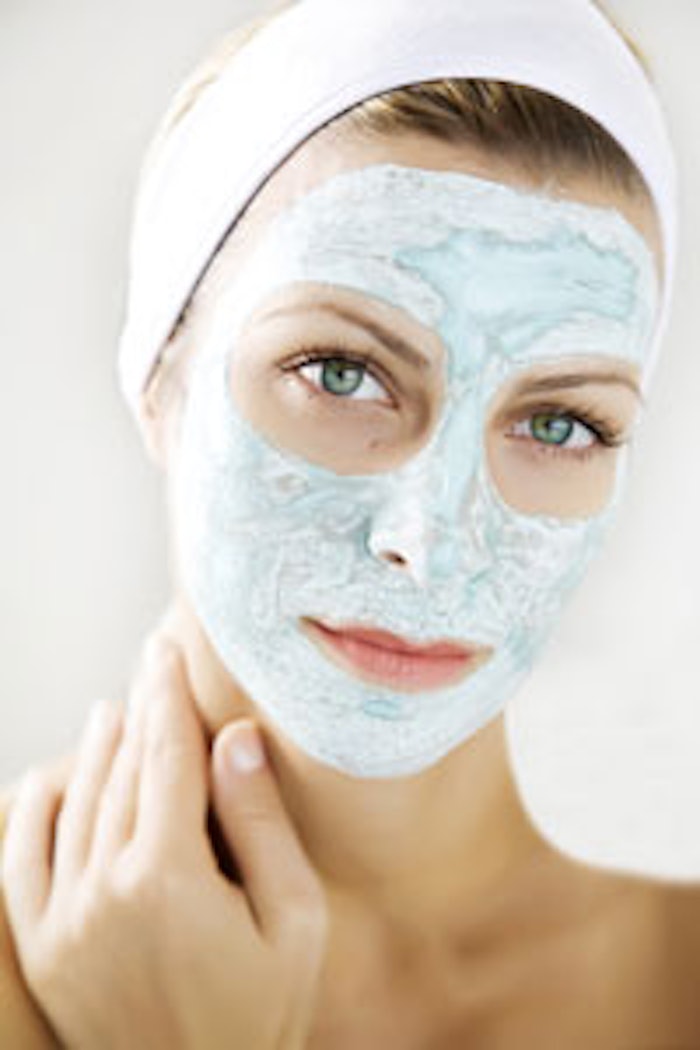 In anticipation of the release of its upcoming "Professional Skin Care: U.S. Market Analysis and Opportunities" report, due out in February 2014, Kline & Company set up a Q&A with Pierrick Dutton, a Kline professional skin care industry expert, in which he shares some of the most striking findings from the company's market research into this segment of the beauty industry.
Starting out, Dutton noted that the professional skin care market enjoyed stable growth in 2013. "In fact, overall sales surpassed pre-recession levels of $850 million at the manufacturers' level," he noted. And possibly pushed by this success, this sector has seen its acquisition activity grow. "There has been an unprecedented wave of acquisitions in the space this year. In December 2012, Allergan acquired SkinMedica, a key player in the market. A second major acquisition happened in March 2013 when Valeant Pharmaceuticals acquired Obagi Medical Products, the largest brand in the United States. Last but not least, in July 2013, Merz Pharma acquired Swiss-based Neocutis, a noted player in the medical channel."
Dutton continued, "Through the acquisitions, these larger firms are now able to provide a complete package of products to their physician accounts, which combines everything from medical aesthetics to skin care products. Loyalty programs have been put in place, encouraging physicians to source all products from one supplier and use attractive package discounts as incentives. Word from the marketplace has it that these loyalty plans have been very successful, putting pressure on other manufacturers to work even harder at strengthening relationships and preserving their accounts."
The questions also turned to the ever-growing online marketplace for beauty products, and Dutton acknowledged its growth in professional skin care well, saying, "We are seeing 15% to 20% growth in online sales of professional skin care products in the United States. This rate is considerably higher than the growth rates in the medical care providers and spa channels, albeit from a much smaller base. The channel's potential is reflected in some recent acquisitions, such as Target's acquisition of Dermstore.com, a major online retailer of professional products."
As to which subsegments of professional skin care have been most successful and which ones to watch in 2014, Dutton said, "Sun protection products witnessed double-digit growth in 2013. This category helped to bolster sales of two up-and-coming brands: EltaMD and Revision Skincare. It would not be surprising if these brands were acquired by larger firms in the next few years. There are also a few new launches of hydroquinone-free whitening products, including Lytera from SkinMedica (Allergan) and Advanced Pigment Corrector from SkinCeuticals (L'Oréal) that are increasing in popularity.