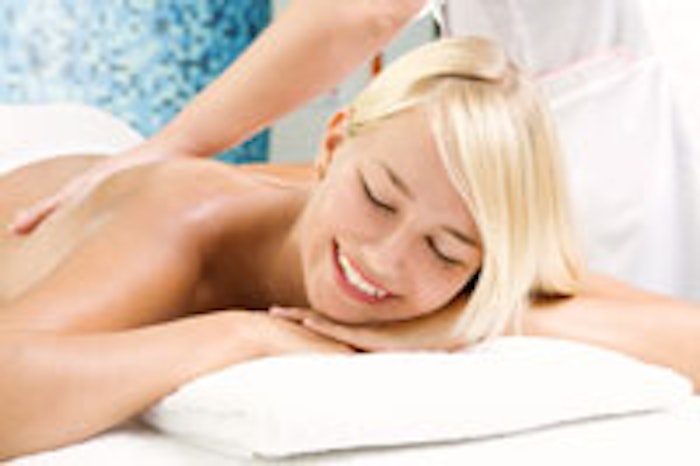 At the 2012 Global Spa & Wellness Summit, SRI International presented the initial report: "Spa Management Workforce & Education: Addressing Market Gaps." The following three topics stood out:
There are not enough trained spa managers for the need prompted by the growth of spas worldwide. This may be due to the fact that there is a lack of a well-defined educational or career pathway.
The industry has few spa-specific college level courses and training programs to train individuals in spa business. There is a shortage of technical business skills that industry leaders seek out in potential spa management.
Spa companies that invest in resources to adequately train their team are few and far between, which means individuals are unlikely to be prepared for possible promotions.
According to the report: "There are approximately 4,000 students worldwide currently enrolled in spa management-related degree programs. There are an estimated 13,000–180,000 spa managers and directors currently working in spa businesses around the world, and this figure is continuing to grow. Clearly, the number and size of spa management-related degree programs is no meeting the spa industry's hiring needs for well-trained management personnel."
In response to the survey results, the Spa Management Education Committee was formed at the 2012 Global Spa & Wellness Summit to connect three key stakeholders for a well-functioning management workforce system to lead cooperation between educational institutes and the spa industry including spa management-related educational institutions and training providers, spa businesses and industry leaders and current and future spa managers and directors. And in 2013, with the leaderships of Anna Bjurstam, a sub-committee formed to develop information on Career Paths, Mentorship and Internship. A follow-up survey was carried out by the sub-committee.
The survey reached 548 participants, and positions of respondents were as follows:
38% were spa directors;
25% spa managers;
14% were spa consultants;
10% were spa owners;
5% were regional or corporate spa directors;
4% were assistant spa directors; and
4% were vice presidents of spa operations.
Highlights
63% of respondents had either an Associate's or Bachelor's degree.
60% of respondents are certified as a therapist or practitioner in a spa-related field.
37% feel that most of their spa management education has come from on-the-job learning, and 15% feel that the majority has come from attending conferences and being a part of associations.
46% reported that the spa industry is their first career, 35% their second career, 9% their third career and 9% one of many careers.
94% feel either satisfied or extremely satisfied with their career choice in the spa industry.
Analysis
Upon analysis of the survey results, the report stated several observations, namely, the following.
"Despite 86% of respondents being satisfied or extremely satisfied with their current jobs, 57% are actively seeking a new position. People expect and want career growth. Can the spa industry deliver those opportunities?"
The full summary of results can be viewed here, and the full research report can be viewed here.