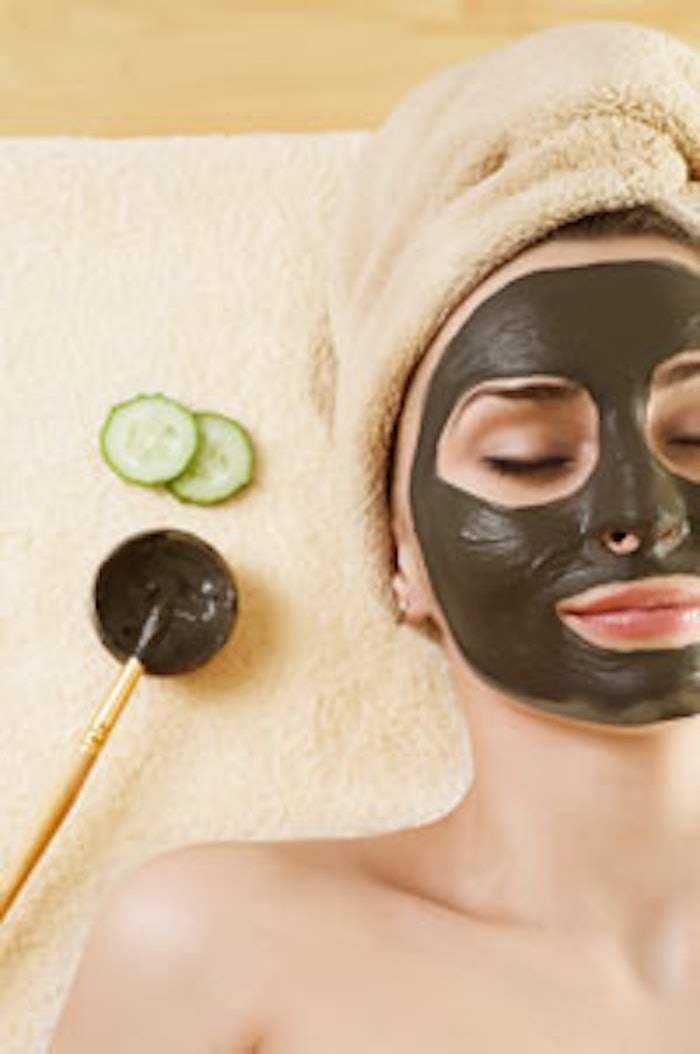 Essentially remaining steady from the previous quarter and continuing to remain in positive territory overall, the Professional Beauty Association's (PBA) Salon/Spa Performance Index (SSPI) stood at 102.6 in the third quarter of 2013 compared to 102.7 in the second quarter of the year.
Both second and third quarters of 2013 were better than previous year results with third quarter 2013 up 0.7% from third quarter 2012. Positive sales and traffic results continued in third quarter 2013 just as had been seen in second quarter 2013. Furthermore, the Current Situation Index increased by 0.1% to 101.2, while the Expectations Index continued to decrease slightly by another 0.2% to 104.1.
The SSPI is a quarterly composite index that tracks the health and outlook of the United States salon/spa industry. The SSPI is based on responses to PBA's "Salon/Spa Industry Tracking Survey," which is fielded quarterly among salon/spa owners nationwide on a variety of indicators. It is constructed to measure the health of the salon/spa industry in relation to a steady-state level of 100. Index values above 100 indicate that key industry indicators are in a period of expansion, while index values below 100 represent a period of contraction. The Index consists of two components: the Current Situation Index and the Expectations Index.
"Year-over-year results continue to show positive advances, and we continue to remain optimistic about the short and long term projections for the salon and spa industry as a whole," said executive director of PBA Steve Sleeper.
The Current Situation Index, which measures current trends in five industry indicators (service sales, retail sales, customer traffic, employees/hours and capital expenditures), stood at 101.2%, rising 0.1% from the second quarter. The Current Situation Index has remained above 100 for the fourth consecutive quarter, which marks expansion in the industry indicators.
While the overall trend is positive for the Current Situation Index, the results this quarter were mixed. Salon/spa owners reported softer service sales and a decline in employee hours. In contrast they did report increases in customer traffic, overall staffing levels and registering the strongest gain, capital spending.
The Expectations Index, which measures salon/spa owners' six-month outlook on five industry indicators (service sales, retail sales, employees and hours, capital expenditures and business conditions) declined slightly by another 0.2% to 104.1. The Expectations Index continues to remain above 100, which indicates that salon/spa owners are optimistic about growth in the coming months, but have lowered their expectations on the broader economy.
Salon/spa owners continue to be positive on growth relating to service sales and retail sales. However, more salon/spa owners continue to have a negative overall outlook on the direction of the economy. Even with that belief the majority of salon/spa owners plan to expand staffing levels in coming months and make capital expenditures for equipment, expansion or remodeling.
The full SSPI report and the "Salon & Spa Tracking Survey," along with other helpful research on the professional beauty industry, can be found at www.probeauty.org/research.