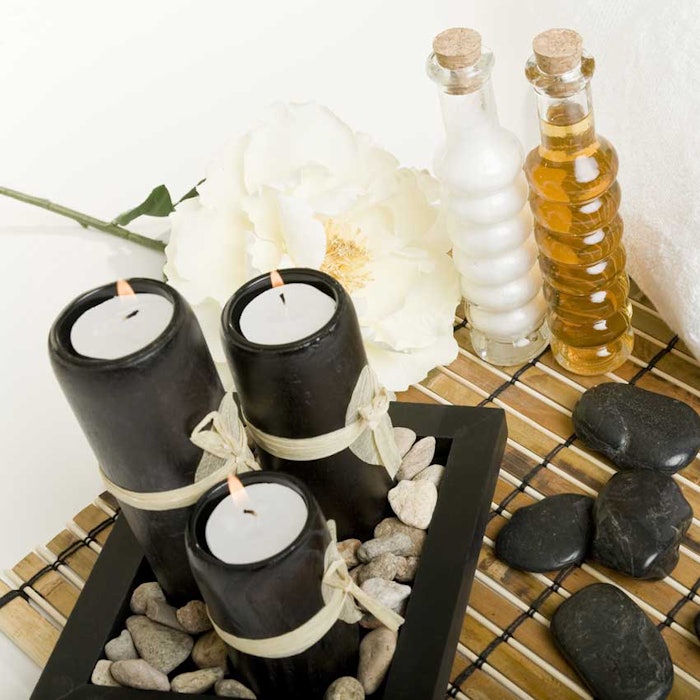 The global spa services market is expected to increase to $154.6 billion by 2022, according to a report from Research and Markets titled, "The Spa Services Market- Global Opportunity Analysis Industry Forecast from 2014-2022."
1. Medical Spas Are Booming.
Medical spas are expected to record its fastest growth between 2016-2022, due to the massive developments in the medical field. Europe accounts for the largest market share at 39.1%, followed by the Asia-Pacific and North America in 2015. Featuring the highest growth, LAMEA has rising investments in the tourism industry in countries like Brazil and UAE.
2. Lifestyles and Demographics Fuel Growth.

The growth of the market is factored due to the lifestyles, tourism, rising demand from teenagers and the improvement of the standard of living. Also, the rising popularity of working women and male customers interested in spa services is causing the spa industry to offer more services. Even though there is a desire for more services, there isn't enough manual labor to handle the demand. The cost of employing skilled labor is the spa service market is high, adding to the operation costs of the firms.
3. Salon/spas Dominate in Europe and the Asia-Pacific.
Within the salon segment, Europe dominated the market in 2015 that was owed to a higher demand in Western Europe. Eastern Europe's extensive demand is due to the rising income of the middle class customer groups. Asia-Pacific is the second largest region that has helped the expansion due to the multiple mineral spas. The rising popularity of traditional spas has also increased the desire for Thai and Ayuverdic massages in the region.