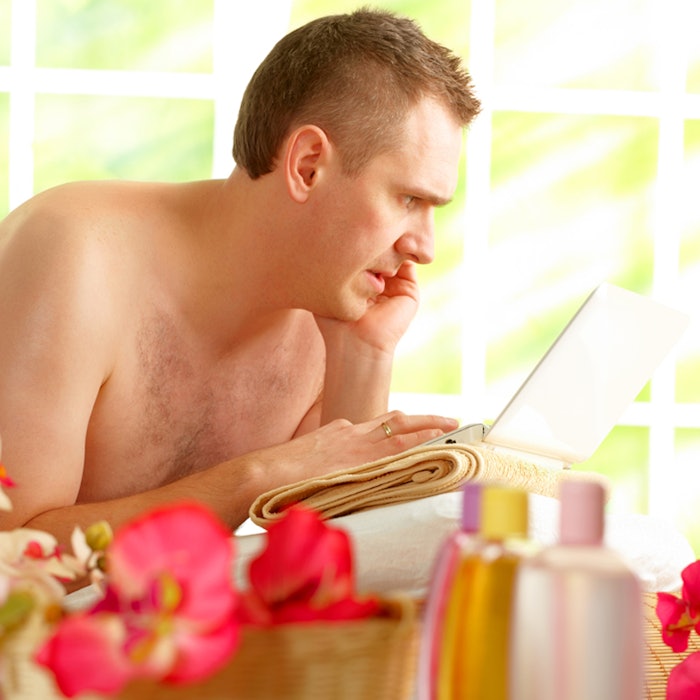 Spa visits are becoming a popular trend among businesses, so much so that business meetings are being held at spas, incorporating time for massages, facials and manicures during breaks. For example, Haven Spa and Eve Salon in Manhattan organized "manicure meetings." For many, shared experiences in spa sessions, i.e. quiet moments and brainstorming sessions, help boost creativity and problem solving of employees.
According to Beth McGroarty, research director for Spafinder Wellness 365, executive retreats and corporate meetings take up about 4% of day spa revenue. That number increases to 11% for hotel, resort and destination spas.
ICYMI: Top 10 Professional Skin Care Trends for 2016
Spas are beginning to offer packages for corporate groups, like Miraval Resort and Spa in Arizona organizing sessions like guided hikes, meditation sessions and fitness classes. The sessions are thought to be considered less of pampering and more of relieving stress and promoting wellness.
Learn more: 10 Things To Do To Grow Your Business
Spa visits for businesses are surely to be a trend to look out for. With businesses focused on creativity and problem solving, many will start to find treatments designed to blend relaxation and wellness to lead to creativity, collaboration and inspiration.