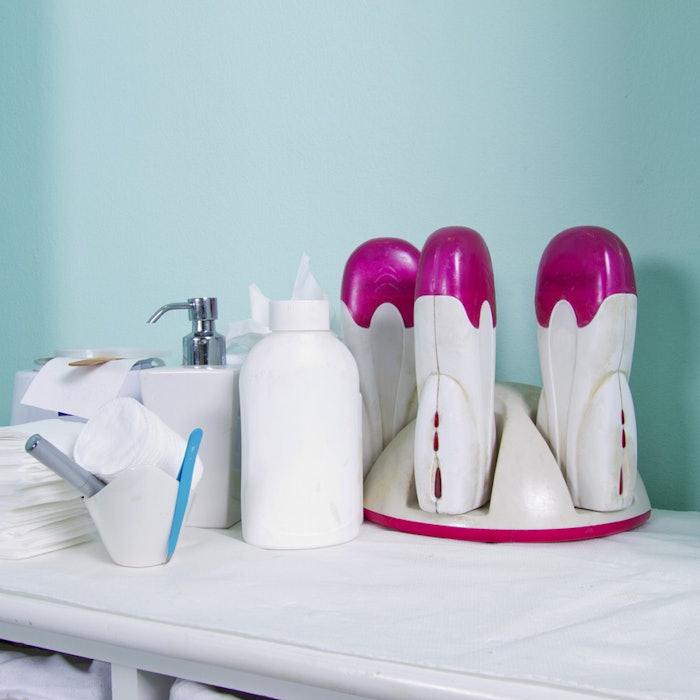 Koufax73 - Fotolia
Spa Standard launched its online learning platform for the beauty and wellness industry. Its new platform offers affordable, quality multimedia educational content and opportunities for professional engagement.
The Spa Standard membership features access to original articles, videos and podcasts created by industry professionals, as well as discounted continued education programs and networking via discussion board forums.
Spa Standard also offers membership options for students, professionals and businesses, and welcomes professionals to apply to become educators for the platform by contributing articles, podcasts or videos.