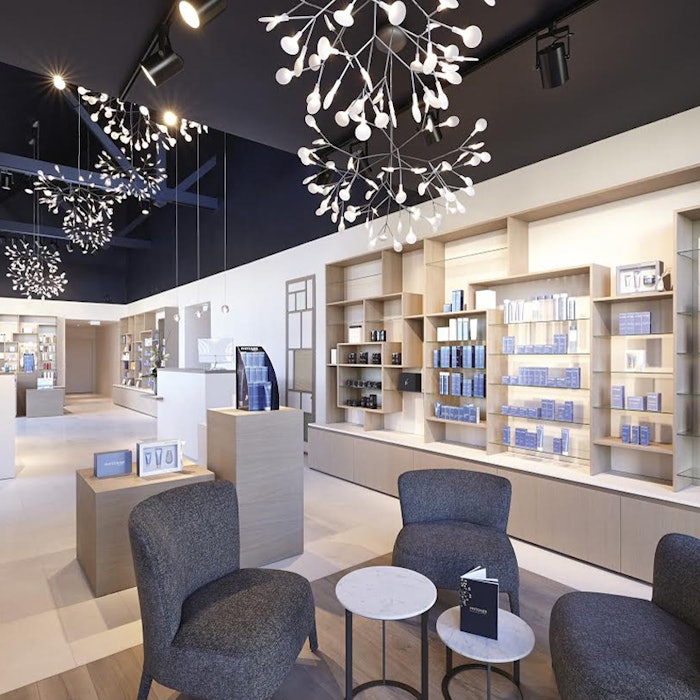 Phytomer Spa & Wellness is going back to its roots with the opening of the new sustainable spa in Saint-Malo, France, the brand's birthplace. Phytomer products and treatment protocols are carried in spas around the world, so the brand is very excited about its own flagship spa.
The spa was designed by Antoine Gédouin, Phytomer president, and it reworks Breton architecture in a natural, high-tech and eco-friendly way, reflecting the region's natural beauty.
The spa offers six treatment rooms as well as two private suites, both wih a soaking tub and hammam, all within a 500 square meters area. The spa menu offers a range of Phytomer face and body treatments that address all skin types and concerns, and all rooms are are outfitted with new-generation beds and advanced equipment.