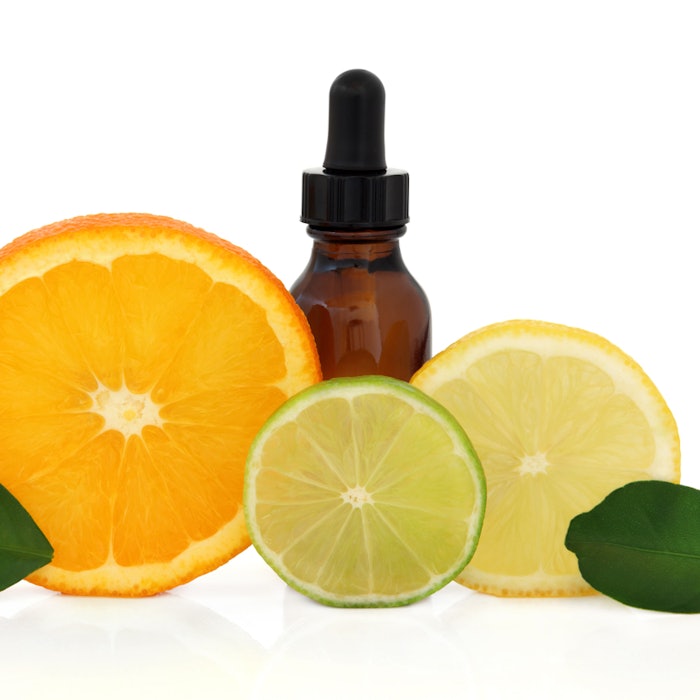 marilyn barbone - Fotolia
Cosmedicine announced the introduction of its scientifically proven line of skincare formulations, the Gold Standard Collection, alongside the launch of its newly redesigned and interactive e-commerce platform.
The Cosmedicine Gold Standard Collection includes a core regimen for daily use and is supplemented with specialty treatments for unique skincare needs. Products range in price from $45 to $220 and are now available for sale exclusively on the newly redesigned e-commerce site. The revamped digital platform is a destination for everything beauty including scientific information and results, product reviews, user testimonials and original content from estheticians, product formulators and other skincare professionals.