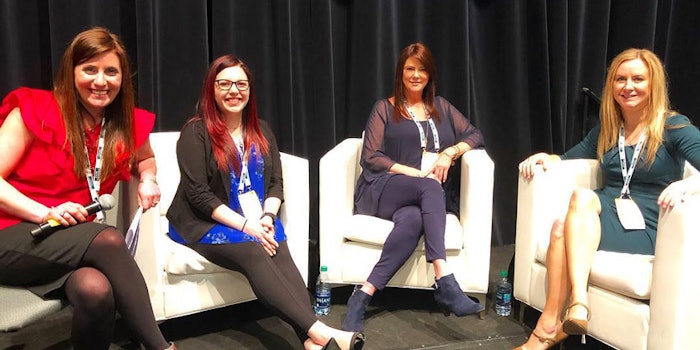 CBD is a hot topic in the spa, and it isn't going anywhere. It has only continued to grow over the past year, so we decided to bring together a panel of experts to see where this trending topic might be heading. We talked with Terri Wojak, founder True U Education, Sonya Kennedy, owner and aesthetic director Magnolia Medspa, and Kelly Conlan, marketing and communications manager for DermaMed Solutions, to gather their thoughts on CBD in the Spa Industry. 
How Can CBD Improve the Skin When Applied Topically?
"CBD is a great anti-inflammatory, which means it can be used topically to help with rosacea, eczema and other conditions similar to that. Having that anti-inflammatory aspect makes it great for numerous skin conditions," Wojak explained.
Why Do You Think CBD is Trending Now?
"I think with the states deciding their own regulation, the public is starting to accept it more. I think another contributing factor is the growth of the wellness industry. The CBD industry is expected to grow 40 times from 2018 to 2022," discussed Conlan.
How Do You Get Clients Interested in CBD?
"If you have it for sale, clients will buy it. It's a great retail product. A great method is to introduce the product to the clients in the spa and then educate it on them. At Magnolia, we specifically started using it in our oxygen machine," Kennedy said. 
What Do You Think is Coming Next for CBD?
"I really have my fingers crossed for cancer and tumor treatments. It is such a great space to really help clients suffering from this," Colan provided. 
"I would say seeing it come into treating arthritis would be awesome. I've had a few people tell me it's been very helpful with their arthritis pain and treatment," Kennedy discussed. 
"I'm going to agree with Kelly in saying the cancer route. I think it would be great to expand into this treatment both internally and topically," Wojak wrapped up.