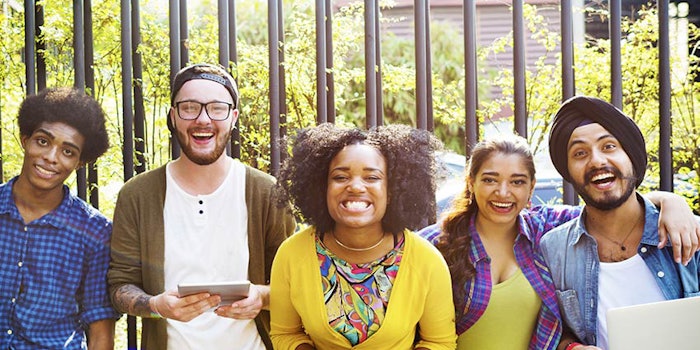 When it comes to wellness, the kids are alright. Younger generations are embracing work-life balance and free time over wages, says the Global Wellness Institute in its monthly wellness barometer.
Additionally, youths in affluent countries are eager to consume ethically: for example, 58% of American millennials claim to only buy brands that support or invest in causes they care about.
Though they value well-being more than their predecessors, millennials and iGens are also more cost-conscious and fiscally conscientious than their predecessors. As they steadily enter the labor market and their disposable income increases, the wellness industry could see a boost—by taking more frugal approaches to consumerism, as exemplified by the outdoor apparel industry.