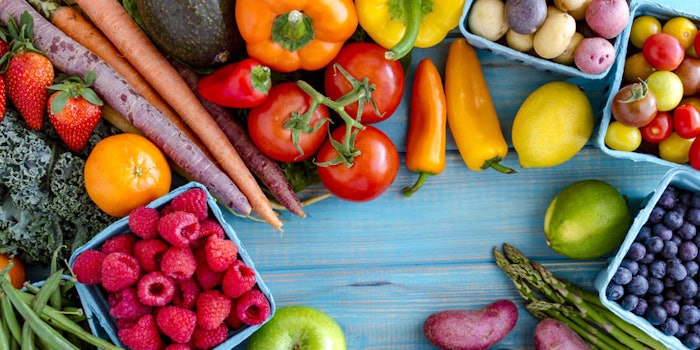 Whole Foods Market's trends council has predicted the next clean beauty skin care trend: Juiced-Up Skin Care.

Related: Top 10 Trends for 2021

This trend entails adding the best superfoods, from fruits to vegatables, into skin care products to have the benefits work from the outside. Theses fruits and veggies can contain skin healing and hydrating benefits to give an overall healthy look. 
Ingredients can include: