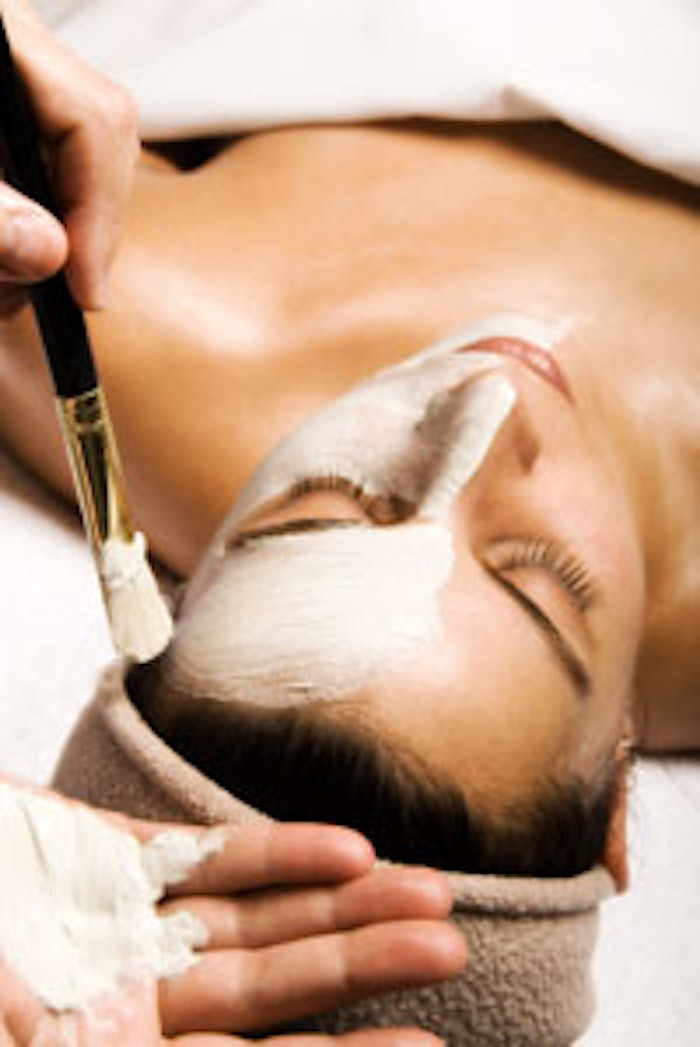 The International SPA Association (ISPA) recently released key statistics from the 2013 ISPA U.S. Spa Industry Study conducted by PricewaterhouseCoopers. Although the full study will be released later this year, we were able to get ISPA President Lynne McNees to offer a sneak preview of what we can expect.

Skin Inc.: What do you think has contributed to the total number of spa visits surpassing its pre-recession peak?

Lynne McNees: The total number of spa visits has increased, because we are more stressed out than ever before. We know the number one reason worldwide why men and women visit a spa is to learn how to manage their stress. Stress does not discriminate and affects both genders equally, so it is also interesting that we have seen the male spa-goer population increase recently as well, males now make up 47% of the overall spa-goer population, and historically that number has been much lower.
SI: Total employees are up by 1.2%, though full-time employees are down by 7.2% and part-time is up by a significant 13.2%—what do you think has contributed to employers diminishing their full-time staff and increasing part-timers?

LM: We know that employers are still hesitant to bring on individuals full-time, and with the recent health care change in the United States, this may add to the hesitancy, however, we know that overall employment is up, which is very positive for the industry.
SI: Can you share any teaser information about what the ISPA 2013 U.S. Spa Industry Study holds about anything, specifically human resource challenges or treatments and services?

LM: Yes, we can, we are excited to announce that the ISPA 2013 U.S. Spa Industry Study will have compensation data for the first time. This information is also telling of the state of the spa industry, so it will be very interesting to have that information at our fingertips.