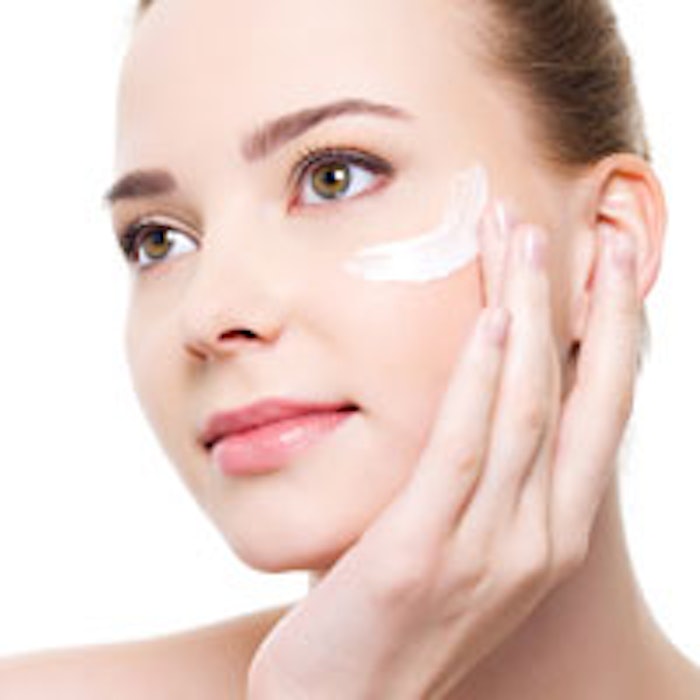 Facial Care will remain the largest skin care category in the US to 2017, while multi-purpose products increase in popularity with time-constrained consumers.
According to a new report from Canadean, Skin care will be one of the five-fastest growing Health & Beauty sectors in the United States. Despite the maturity of the sector, it will display a value Compound Annual Growth Rate (CAGR) of 2.7% to 2017. Volumes will grow at a CAGR of 2.2%.
Facial Care currently holds the largest share of the sector, with respective value and volume shares of 73.4% and 74.1% in 2012. The category will also display the largest growth of the sector to 2017. Busy lifestyles mean consumers are increasingly seeking multi-purpose products, which have helped to fuel category growth, with value and volume CAGRs of 2.9% and 2.5% respectively, for 2012 to 2017.
Depilatories will show the least growth of the sector for the same period, with a value CAGR of 0.8% and volume CAGR of 0.7% to 2017.
Hypermarkets and supermarkets gain share ahead of other channels
The majority of channels have gained share of the US Skincare sector over the past few years. Hypermarkets & Supermarkets in particular gained share ahead of all other channels with a share of 50.8% in 2012, closely followed by Drugstores & Pharmacies, and Cash & Carries & Warehouse Clubs.
These findings are based on information from Canadean's report: "The Future of the Skincare Market in the US to 2017".