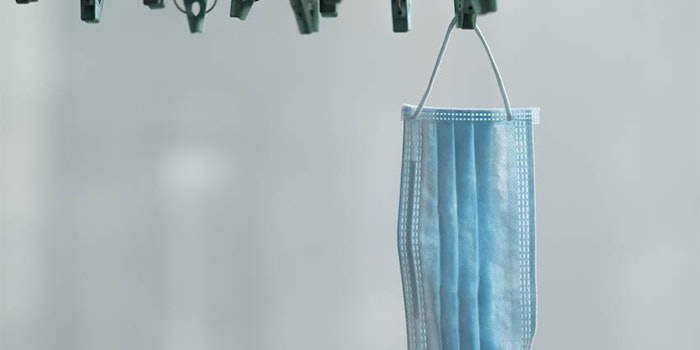 Dermalogica hosted a webinar for skin therapists, salon owners and industry professionals to discuss ways of managing the impact of the coronavirus (COVID-19) on their businesses.
Previously: Dermalogica Expands Product Development Lab
COVID-19 has had a major impact on skin care professionals industry wide and Dermalogica's webinar is aimed toward helping professionals navigate their businesses during this uncertain time.
The two-hour video was available online for anyone in the industry and includes a session from an expert on the virus, sections on staying connected to consumers, shifting business strategy and more.
Dermalogica CEO Aurelian Lis, along with key Dermalogica leadership, speak in conjunction with Stanford epidemiologist Kavita K. Trivedi, an industry leader who has authored many publications related to antimicrobial resistance and antimicrobial stewardship.
As a brand rooted in professional skin care education, Dermalogica intends to continue to be an industry resource during these uncertain times.