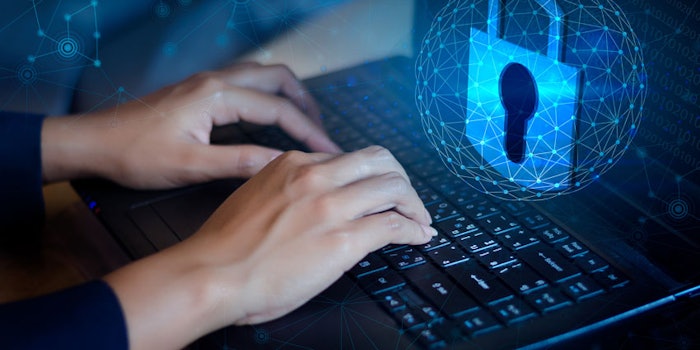 Technology has become a staple in society with phone uses expecting to surpass the five billion mark by the end of 2019.1 The Global Wellness Institute's (GWI's) Digital Wellness Initiative discusses how technology's infiltration into most people's daily lives is causing a rise in the need for ethic experts. 
Technology and Consumers
Consumers have demanded an increase in privacy and transparency from major tech companies that have been seen as the culprit for the negative cultural shifts that technology has caused. The GWI has also predicted that tech giants that refuse to answer these consumer demands will face hefty backlash and even a loss in users. 
"Serious questions are taking root around technology's impact—and threat—to human culture," said Jeremy McCarthy, initiative chair and global director of Spa & Wellness at Mandarin Oriental Hotel Group. "For example, is it ethical to use technology to modify the DNA of our children? Should we ask medical doctors to implant technology into our bodies to give ourselves superhuman abilities? Should the services we use be able to sell our data to third parties for profit?"
The Future of Technology
McCarthy, who has also authored "The Psychology of Spas & Well-being," received the Global Wellness Summit's first Debra Simon Award for Leader in Further Mental Wellness and winner of the 2019 ISPA Visionary Award, has helped the GWI predict the following technology shifts in their Digital Wellness Initiative.
Tech Giants Answer Back with Wellness. Expect more tech companies to hire digital wellness experts to help them develop and enhance their products to ensure they are not so disruptive to their users' well-being.
Rise of "Tech Ethics." Technology companies will need wellness and ethics experts. McCarthy explains how a transition of asking what we can do with technology to what we should do with it will happen.
Demand for Transparency and Privacy. While consumers used to provide their personal information freely, the recent Facebook scandals have lead to consumers demanding more privacy. New subscription-based services are emerging that offer greater transparency, greater privacy and more freedom from corporate advertisers, which will shape consumers' expectations into the future.
Wellness Tech Rises. Consumers will continue to use technology to monitor and manage their personal well-being, including monitoring diets, sleep patterns or emotional health, managing exercise programs or developing a meditation practice. From a medical standpoint, both patients and physicians will turn to technology as their first point of reference. Health care will be increasingly delivered via technology, and diagnosis will be increasingly performed by artificial intelligence.
Tech Takes Mindfulness Mainstream. Mindfulness meditation will follow the same meteoric rise in popularity that yoga has experienced. Ironically, technology will help solve this problem with apps and programs, such as Headspace or Waking Up, to help people develop their mindfulness skills in a radically more accessible way.
References: