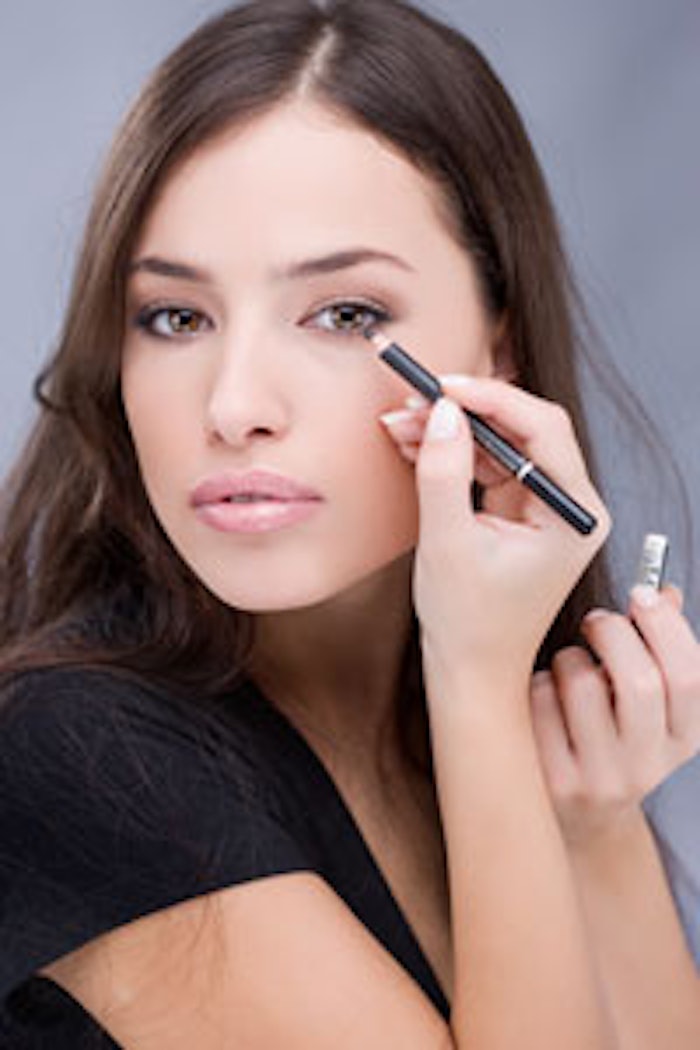 Despite the popularity of celebrity-endorsed beauty products, more than half of young British women think they are poor value for money.
New research from a money-saving website found that 52% of young women in the UK believe that celebrity-branded beauty products and ranges are not good value for money, but the majority still admitted that they had purchased products from these ranges.
Some 53% of the 2,003 young female British beauty fans surveyed by www.VoucherCodesPro.co.uk said they had purchased celebrity beauty ranges in the past, including makeup ranges and perfumes.
The majority (63%) said they enjoyed using these products but when asked whether or not they felt that celebrity-branded beauty ranges were good value for money, only 17% said they believed they were.
Of those who felt celebrity beauty ranges were not good value, 34% said it was because these ranges were poor quality, while 29% admitted that these ranges did not live up to the hype and 17% claimed they were too expensive.
However, despite their scepticism about the results and value these ranges represent, 87% of young women said they'd prefer to buy products associated with a celebrity they like to buying ranges with no celeb connection.
This article is from www.professionalbeauty.co.uk, Aug. 5, 2013.