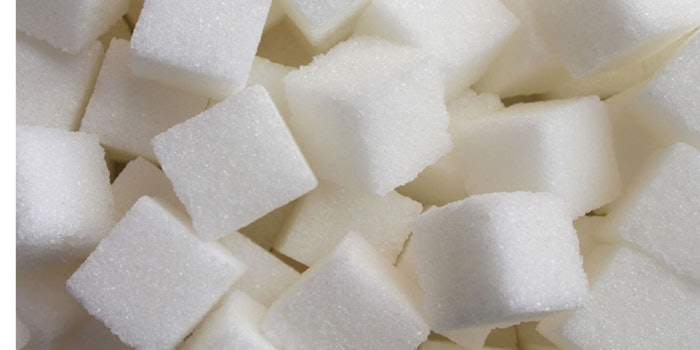 This month we are covering what is trending in glycation. We gathered expert advice on the glycation trends industry professionals are seeing, and we are bringing these trends to you. Trends include:
Alison Smith, WildBloom Skincare
Annet King, Bio-Therapeutic
Vishnu Potini, MD, MBA, Hale Cosmeceuticals Inc.
Kris Campbell, Hale & Hush
Madelyn Cusimano, Induction Therapies
Shannon Esau, RA Skin Care
Continue reading about glycation trends in our Digital Magazine...