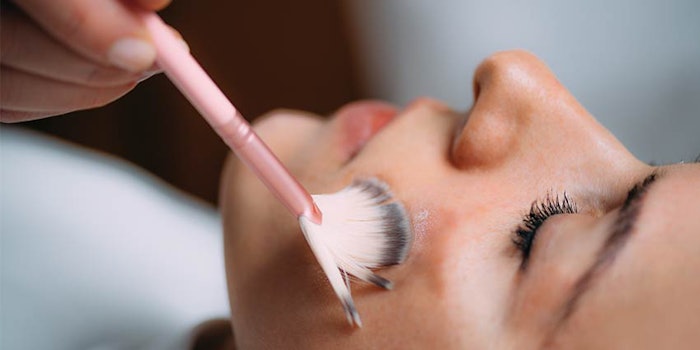 This month we are covering what is trending in hyperpigmentation. We gathered expert advice on the hyperpigmentation trends industry professionals are seeing, and we are bringing these trends to you. Trends include:
Dave Waggoner, Skin Script Skin Care
Lisa M. Crary, Sanitas Skincare
James Krulisky, Axia Medical Solutions, LLC
Lincoln Lee, Dermaesthetics Beverly Hills Formula, Inc.
Natalie Novak-Bauss, KPS Essentials
Sarah Kinsler, Kin Professional
Maya Hyppolite-Williams, Morganna's Alchemy
Continue reading about hyperpigmentation trends in our Digital Magazine...