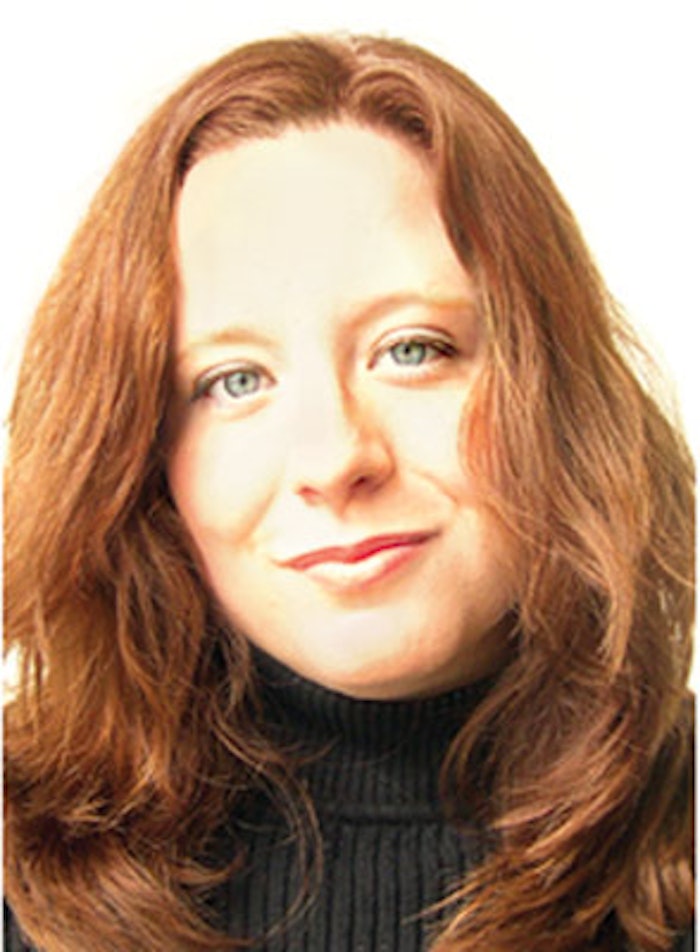 2014 may go down in skin care history as the year of the male spa-goer! Although this niche of the spa market has been on the professional skin care radar for a decade, it has truly come into its own this year. Skin care and spa marketers have been working to educate and convince members of the male market for years that their skin is important, too, and that there is a place for them in the spa world. And, according to research released in the International SPA Association's 2013 U.S. Spa Industry Study, men are listening, and they now comprise 47% of the spa market.
According to an ISPA press release: "The report found that the average male spa-goer is between 25–44 years old, earns more than $50,000, and is employed at a management level or above. Due to the likelihood of his higher level of work responsibility, the average male spa-goer also reports higher levels of stress. The highest proportion of these spa-going men is found in the southwest region of the United States."
Male spa clients are also ripe for making regular retail purchases from your spa and, according to ISPA, their most frequent retail purchases are shaving products, vitamins and supplements, and sun care products. This client is willing to pay a little more for quality and convenience, so building up his loyalty to your business could result in a very valuable client.
Along with their esthetic skin care needs, males have also been identified as a market that isn't as aware of major skin care conditions—namely skin cancer—as they should be. The American Academy of Dermatology recently debuted a public service announcement campaign titled "Lawn" (www.aad.com/psa) that encourages older men to check for suspicious or changing spots. Although melanoma, the deadliest form of skin cancer, can strike anyone, men older than 50 are at a higher risk of developing melanoma than the general population. In fact, 45-year-old actor, Hugh Jackman, has been publicly battling basal cell carcinoma and has been begging his social media followers to use sunscreen.
Take the opportunity to help your male clients check for suspicious-looking spots and moles when they visit your spa, and send them home with information about how to perform self-checks: what to look for, what to worry about and especially information about the ABCDEs of melanoma.
This issue is packed with information about male spa-goers, including specifics on the common male skin condition, pseudofolliculitis barbae, by Holly Harmon; tips on how to make your spa more man-friendly from Lydia Sarfati; and ideas from ISPA's very own Mae Mañacap-Johnson on how to market to this evolving clientele. Men are starting to invest in their skin. Make sure you are there to meet their needs and benefit from their loyalty!
Until next month,


Cathy Christensen
Editor