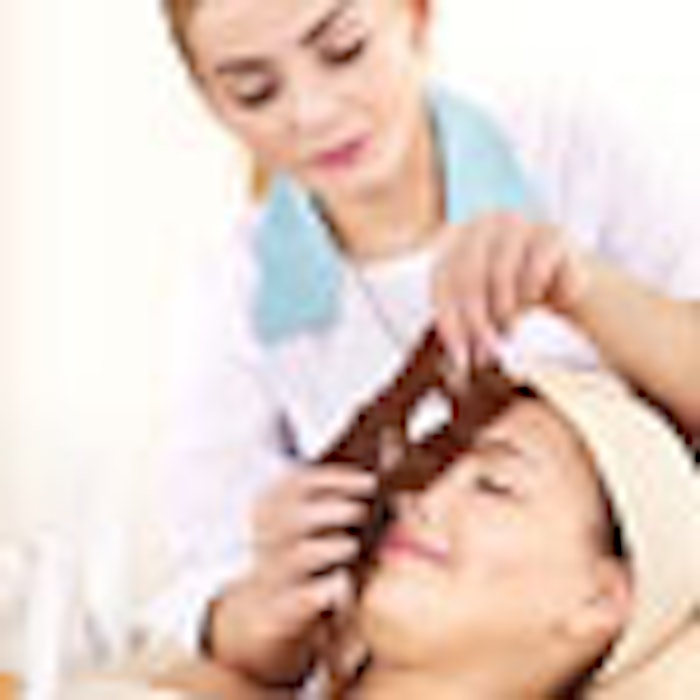 I was recently contacted by the Beauty Changes Lives blog, sponsored by the American Association of Cosmetology Schools, to contribute a blog post answering the question: How do skin care professionals change lives daily? What a gift this was! The skin care industry is full of people who work tirelessly to change lives. I wanted to share my post with you this month, and encourage you to find inspiration to continue the good work that you do by accessing the other posts on this uplifting and motivational blog for the beauty industry.
Skin care professionals change lives daily. I am always surprised at how the skin care industry is often seen by those who aren't involved in it. It is mistakenly identified as a beauty-focused business that caters only to the wealthy and the narcissistic … and, in my experience, that couldn't be further from the truth. I want to shout from the rooftops that skin care professionals are some of the kindest, most concerned and most unselfish people in the world. They give back every single day, until their backs and hands ache; the great ones make themselves available to their clients day and night, for skin care needs and even emotional support. Many clients need help with unsightly acne or rosacea, or with accepting the aging reflection in the mirror; and many just need someone to listen, someone to tell them they are beautiful, someone to tell them everything will be OK … and skin care professionals rise to that challenge day in and day out.
I have heard hundreds of stories—from readers of Skin Inc. magazine, users of SkinInc.com, our Facebook fans, attendees at our Face & Body® shows, and through numerous phone calls and e-mails—that would melt any heart. From the spa with a pool who let a disabled boy swim after hours because his mother had nowhere else to go and it gave him peace, to the regular client who came to the spa dutifully every month for a spa day, later revealing that she was the sole caretaker of her dying father and her spa day was the only time anyone touched her in a caring way. Skin care professionals often provide the only touch cancer patients will allow because they know it will be gentle and come from a place of respect.
Skin care professionals change lives daily. They make a difference one client at a time, and it is our job at Skin Inc. to support them in their efforts and to help their businesses thrive, allowing them to reach as many people as they can in a successful and positive way.
I encourage you to reach out to me with questions or suggestions for ways that we can continue to support you in your business efforts. What do you need from Skin Inc.? Our content, through all our content platforms—the magazine, the website, our trade shows and conferences, and our Facebook page—exists in order to support you. Don't hesitate to contact me at 630-344-6068 or cchristensen@allured.com.