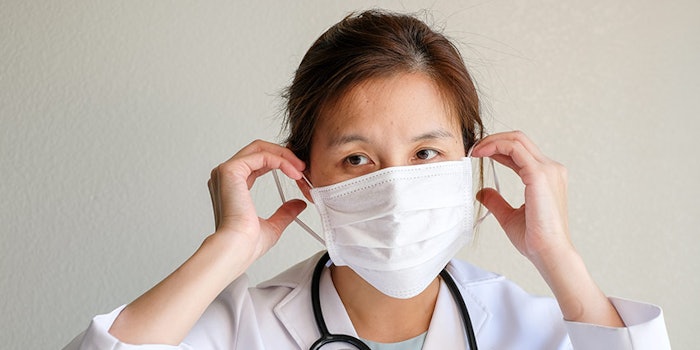 As I am writing this in the third week of March, the United States is in the midst of a full-scale COVID-19 pandemic. Our country—and the world—is hurting. Almost 20,000 people around the world have lost their lives to this virus, and there are approximately 446,000 people battling this virus in the hopes of recovering. As I speak to other editors, to my family, to my authors and to my readers, I hear sadness, anxiety, stress and panic. We are worried about those we care about and about ourselves. We are scared.
"When I was a boy, and I would see scary things in the news, my mother would say to me 'look for the helpers.' You will always find people who are helping. To this day, and especially in times of disaster, I remember my mother's words, and I am always comforted by realizing that there are still so many helpers—so many caring people in the world."
This world and this country are full of helpers, and it is these helpers that should give us positivity that we will get through this together. These helpers are among us in our community, and they are among us in our industry. I implore you to find them; to be one of them. Skin care manufacturers such as KM Herbals and Dermastart shifted gears to manufacture hand sanitizer for public use. Susanne Schmaling of the Esthetics Council drafted a guide and complementary video on spa sanitation and safety guidelines during this pandemic.1 Elaine Sterling packed up a carload of hand sanitizer, wipes, gloves and face masks from her school and donated them to local healthcare workers. To all the helpers out there in the spa industry, I see you. We see you, and you give us hope.
I hope by the time this issue arrives at your doorstep, that the cases of COVID-19 have peaked and our country (and world) is on the path to healing. During this healing, the importance of helpers does not go away. In fact, helpers are integral to the success of our recovery. Please remember that and choose to be a helper. No matter how many lives you are touching, people benefit from your care, and we are all in this together.
Yours in Helping,

Katie Anderson
Editor in Chief
Reference