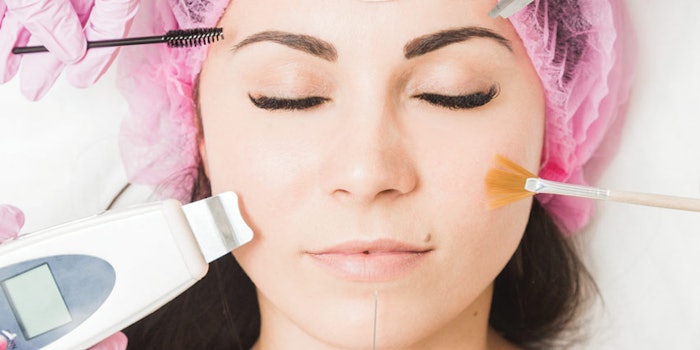 In 2010, we were asked to write an article on what we thought would be the top 25 changes to our industry by 2020.1 Like many things in all of our lives, we didn't think much about what we prognosticated. When asked to look back at our 2010 article, it felt like we were in school being asked by the teacher to review our answers on an old exam. With great relief, after scrutinizing our "25 Industry Changes by 2020," every one of them came to pass. Yet, we failed to predict many emerging trends and the magnitude of others.
First, let's cover the good news! We were not as far off as we feared. It was our opening opinion that the coming decade (2010-2020) would usher in a demand for more clinical skin care with demonstrated efficacy, less controversial ingredients and the need for an expansion of technology for in-office procedures and at-home devices. It seems that we were spot on with these general themes.
Below, please find the major changes that were predicted and where we missed the mark. In many cases, we were on the right path but did not anticipate the magnitude of industry trends and changes.
References