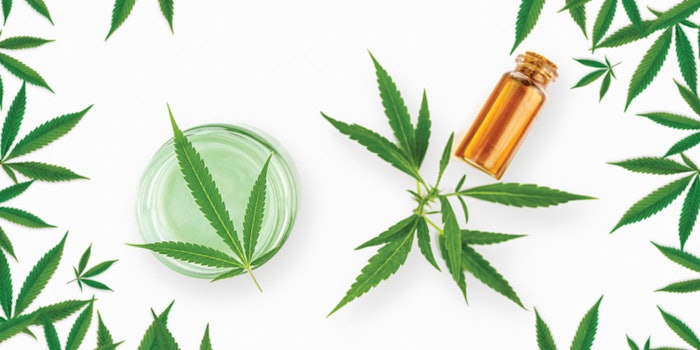 Protocols in Practice: Hydrating
With winter comes dry, flaky skin. That's why we are bringing you eight full protocols of different treatments you can offer your client's to bring their skin back to that happy and healhty glow.
Vivant - Hydrating Facial Treatment
Phytomer - Hydra Original Plumping Moisturizing Facial
Bioline Jato - Aqua + Hydrating Treatment
ilike Organics - Rich Hydration Facial
G.M. Collin - Hydrolifting Treatment
Sanitas - Plump and Hydrate Facial
Sorella - Hydrating Facial
Environ - Hydrating Facial
Now Trending: CBD
With CBD growing so rapidly in the industry there is a lot of misinformation floating around. That's why we snagged some quotes from industry experts on their take of the benefits and uses of CBD in the spa industry. 
Calming
Any skin type can benefit from cannabidiol (CBD). CBD can heal and calm inflamed and acne/rosceca prone skin. It's also a powerful antioxidant and definitely has rejuvenating and skin restoring properties, which make it effective for aging and sun damaged complexions.
Elina Fedotova, Elina Organics
Massage
I was first introduced to CBD topicals four years ago when I was a massage intern at a private practice. I currently use CBD in the context of massage therapy for clients who suffer from chronic pain, various sports injuries or have difficulty falling asleep. Recently, a few clients asked me to start integrating CBD into their massage, typically during deep tissue or sports massages.
Michelle Dunn, Soothe
Continue Reading about CBD Trends...
Check out the digital magazine to gather more insight and updates on education, complete regimens, high quality and more all on page DM1 of your Digital Magazine.