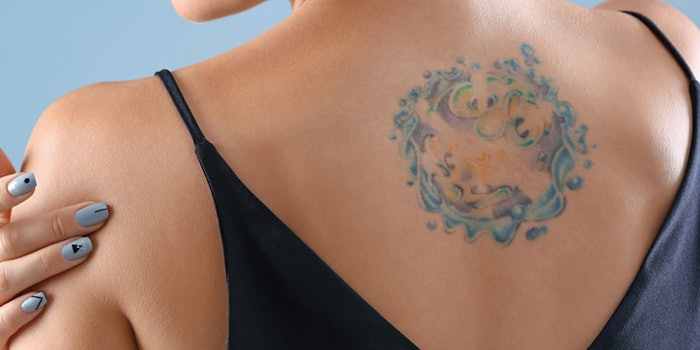 This industry is one of movers and shakers. We are quiet in the treatment room but a cacophony of innovation. Going into 2020, the spa industry will see some explosive technologies, the remodeling of some old practices and minor adjustments on recent trends. Come with me as we explore what I believe will be the top trends in esthetics and spa in 2020.
1. Subtle Brow Enhancement
In the past few years, microblading has exploded to become a hot treatment for brow enhancement. With any trending treatment, however, comes a slew of practitioners ready to put it on their menu—some well prepared and some not. 
Digital Magazine Link:
Learn all 10 of the top spa trends you can expect to see grow in 2020 in our digital magazine!