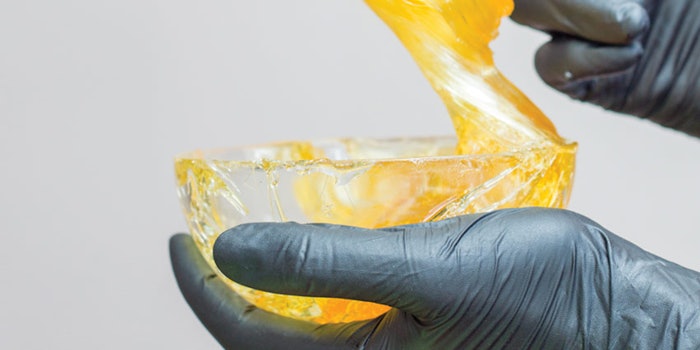 If you're based in the United States and stay up to date on hair removal trends, you've likely heard of sugaring. Some people tend to think sugaring is a new treatment that's just come to the market, but the truth is sugaring has been around since ancient Egyptian times. With its rich history, you can imagine that sugaring exists in all different forms throughout various cultures all over the word. In India and the Middle East, among other areas, sugaring is a tradition that starts at home where the recipe and technique is passed down through generations. Some sugaring is done with cold paste or might be pressed on with the thumbs and removed by flicking backward. Others use soft, warm sugar and remove it with a cloth strip. We could create an entire article about traditional sugaring techniques and the history of hair removal.
This article will address professional sugaring and how it's spreading into countries all over the globe by way of trained estheticians and therapists. It will also provide tips and techniques to grow your sugaring business, including demographics to target, retail to support and ways to sell sugaring services.
Market Growth
The sugaring market continues to grow globally, with the main reasons being provided below. Growth of the global sugaring market is showing no signs of letting up. As we see more training become available, it's safe to say we will see more sugaristas worldwide.
Digital Edition Link:
Learn about sugaring's market growth and how the treatment is spreading around the world and even into male treatments in our digital edition!