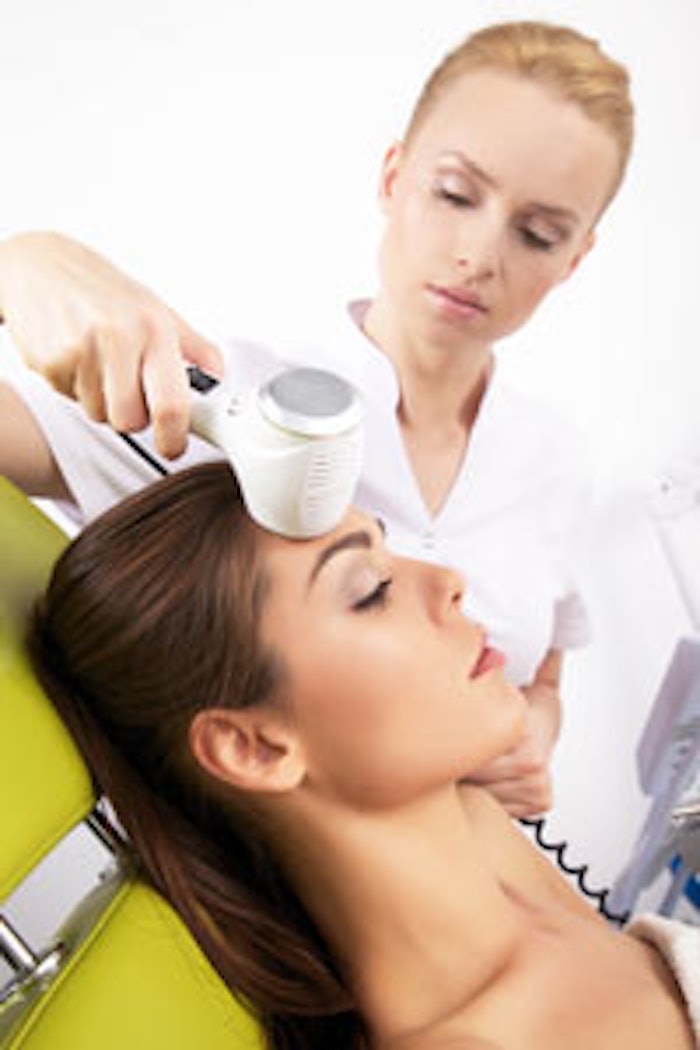 Amy Buckner Chowdhry knows about making people happy—AnswerLab, the company she co-founded, helps brands connect with customers by researching how people engage with websites. That's made her something of an expert on connecting with people.
But Chowdhry doesn't just use those people skills to help keep her clients satisfied; she also works hard to ensure that AnswerLab's employees are happy, too. As a result, "we've seen extremely high retention of our employees," says Chowdhry, who credits AnswerLab's holistic focus on employee happiness with its high retention rate. Here are four ways to help your employees stick around for the long haul:
Think about their career. Employees want to know that they have a future at the company, so a focus on career is crucial. That said, creating a positive work environment is only a start. "[Our high rate of retention] has really come from the fact that we focus holistically on each employee in thinking about their relationship to the company," Chowdhry says. In other words, focusing on career advancement is just the beginning of helping employees feel at home in a company.
Encourage learning. AnswerLab gives employees $400 to spend on a technology product of their choice. This perk does more than just make employees feel rewarded--it also benefits AnswerLab's clients, albeit in an indirect way. "We're a user experience firm and we want to be able to have our employees learn more about those experiences [with different technologies]," Chowdhry notes.
Promote wellness. A healthy employee is a happier, more productive employee. To that end, AnswerLab invests in keeping their staff feeling good. "We give every person in the company a Fitbit because we want them to get out of their chairs and out into the environment and walking and ensuring that they have a really healthy lifestyle," Chowdhry says.
Help them give back. Connecting with the community at large is another way to help people feel that they're a part of something bigger than themselves, so AnswerLab encourages its employees to donate their time and skills to worthy causes. "We've formed a committee entirely ran by the employees that enables them to decide how they'd like the company to give back to the broader community," Chowdhry says.
This article is from www.inc.com, written by Rachel Monroe, Dec. 23, 2013.