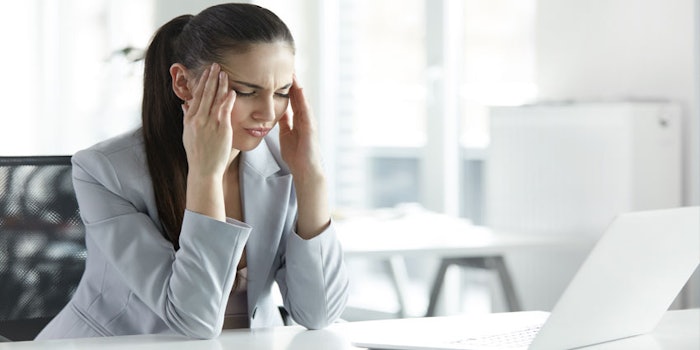 Businesses are looking for ways to reduce workplace stress while increasing production. With the constant need for motion, it has become more difficult for employees to manage stress and be successful. According to entrepreneur.com, there is a way to reduce stress and increase production in three easy steps.
Create a Productive Environment
A study of 10,500 workers in Europe, the U.S. and Asia in November 2014 discovered that employees are interrupted every 11 minutes while it takes 23 minutes to refocus on the task at hand. While 95% of the 10,500 workers stated that they wanted to work privately, 41% could actually do it while 31% had to leave their office to complete tasks. In order to find that balance where workers can focus alone while still enabling in some form of collaboration with their co-workers, establish conference rooms and open spaces for people who need to take a break from privacy and create privacy spaces for the employees that need to get away from conversations.
Align Goals and Manage Workloads
Providing an employee with a list of tasks is important, but sometimes having explanation of how these goals fit into the bigger picture will interest the employee. Explanations are key to having a more productive and focused workplace. Explaining the reasons of a task and how it is helping the company will progress both intrigues and entices the employee to accomplish a task. This is also an opportunity for managers to prioritize tasks that need to get done versus ones that can sit on the back burner for a bit. Employees who understand what tasks to focus on become less stressed and more prepared for what's to come throughout the workweek.
Encourage Balance
 Instead of having the employee thinking about all the tasks at hand, have then focus on one, take a break and then continue. This helps to prevent mental decline and stress for the employee.
According to entrepreneur.com, 57% and 64% of employees surveyed noted that taking breaks is a key factor to their overall productivity. This helps to avoid the feeling of a burnout and keeps the brain active throughout the day. A rested and refocused employee is better than a burned out and beat up one. Having management encourage small breaks will improve the health and morale of the staff.