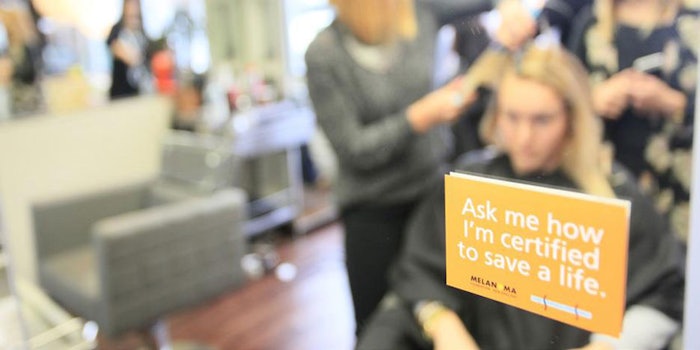 Skin Inc.'s Face & Body Midwest and the Melanoma Foundation of New England have teamed up to present "The Skinny on Skin," an onsite skin cancer education program that will take place at Face & Body Midwest in Rosemont, IL.
The classes, which have been scheduled for Sunday, Jan. 22, 2017, from 12:30-2pm and Monday, Jan. 23, 2017 from 1-2:30pm, will focus on giving attendees the knowledge on how to screen for suspicious moles while performing skin care and salon service as well as how to speak to clients when cautionary situations arise.
The admission for the class is $10 and includes certification on completion of the class.
"It is our goal to provide educational opportunities to help our audience learn so that they can grow professionally. The Melanoma Foundation's mission of training our industry is critical to skin care professionals. Our partnership collaboration just makes good business sense," said Sandy Chapin, group show director of Face & Body events.
"This has been a successful program of ours for seven years, but now we're taking it to the next level by offering it exclusively to estheticians at Face & Body," stated Deb Girard, executive director of the Melanoma Foundation of New England.