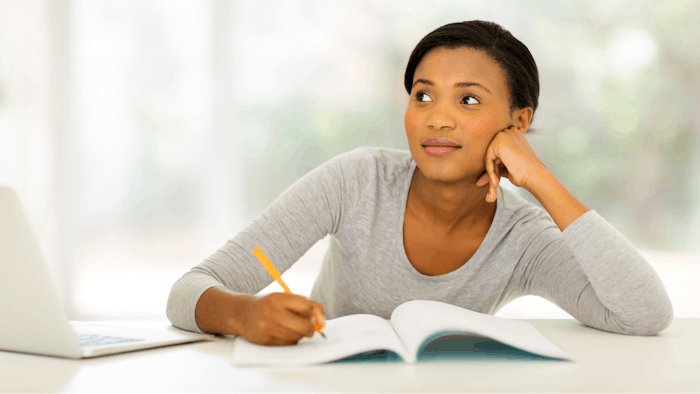 "What continuing education helped you the most to further your career?"
Wow…. I really had to think about this one. I have attended so many classes and trade shows over the years! Attending trade shows as a new licensed esthetician really helped me see a lot in one weekend. Hopefully with COVID, we will have the opportunity to visit more in person events. My favorite first education classes were: Pevonia with Sylvie Hennessy, Repêchage with Lydia Sarfati and IDI trainings with Jane Wurwand. I was always inspired by their care of the skin and respect for the industry. All three are very different, but watching these successful female entrepreneurs inspired me to start my own brand.
When choosing advanced education, ask yourself these questions.
1. Will this class help me build my business, and is it on brand with my current clientele?
2. Are you paying for information or instruction on how to use specific products or equipment? Avoid paying another company to learn to sell their products or to buy equipment. Most quality companies will give you the training you need to use their equipment and products.
3. What inspires you to learn? Is aromatherapy, acne, aging skin, hair removal, etc? If you have a strong interest in a specialty, learn everything you can!
4. My final advice on education is avoid being a critic. If you take a class, and it doesn't resonate with you, move on to the next one. Gossiping and judging another educator doesn't benefit anyone.
Happy Learning!