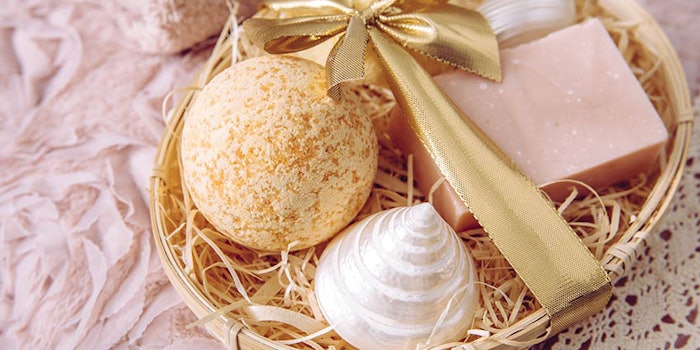 This year has been a whirlwind! Some states are open, some are closed and some opened and then closed. To be honest, I've felt like I'm opening a new business (and I've owned mine for 18 years!). This month's issue is on #10things I've have learned to package together.
1. Insurance.
Ask your insurance agent what can be packaged together and what has changed? Fewer employees means lower workman's compensation payments, while sharing online information means you may need cyber security insurance. Packaging it all together may save you money.
2. Connectivity.
Our phone system is now digital, but our internet needed to be improved. I was able to get faster internet at a lower price and created a package deal with our phones too!
3. Laundry.
How much are you paying for utilities by doing it in-house versus sending it out? Prices are more negotiable. Maybe you can package your laundry in with a cleaning service?
4. Products.
Vendors have been (and I believe will continue) offering package deals and discounts for purchases. This is not a time to be shy. Ask for a deal if one is not being offered.
5. Cleaning.
You may want to create a package with your cleaning crew. Instead of hiring a different company to wash the windows, polish the floors, clean the HVAC units and deep clean the building, I packaged up all facility services into one yearly contract. We negotiated the price and agreed on the calendar.
6. Sundries/supplies.
Consolidate vendors and get discounted prices. Often times promotions are offered by the case. If you have a small studio, partner with another skin therapist to buy in bulk.
7. Education.
Online education is available now more than ever. Everyone is offering package pricing. Take advantage of this opportunity to save money and improve your skills.
8. Roles and responsibilities.
Depending on how busy you are, this may be a good opportunity to package together positions in your company. If the service desk has time to help with ordering, client outreach and other tasks, combine job titles to be more efficient.
9. Banking relationship.
If your bank didn't assist you through the crisis, find a bank that will package together a business relationship where you are heard and supported. My PPP loan came from a small local bank, and I'm switching to support the company that supported me!
10. Clients perks.
What packages can you create for your business that builds revenue and loyalty?
Thank you for your loyalty as a reader. Stay safe, healthy and take good care of one another. We are truly are all in this together!
Continue reading this article and even more in our Digital Magazine...