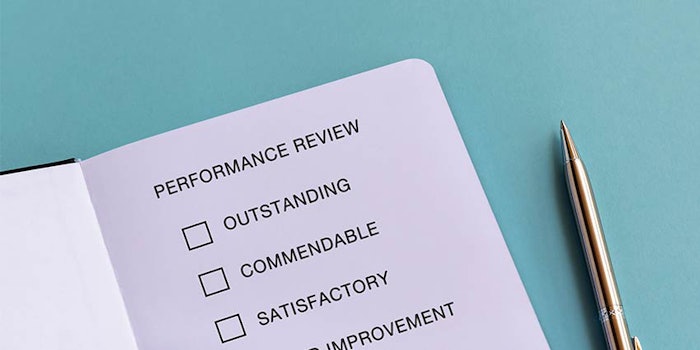 All business owners at some point will have to address an underperforming employee. Whether their ill performance is due to personal issues or low motivation, their below average performance can adversely affect productivity and morale. A performance improvement plan (PIP) is a formal document designed to specifically increase a worker's productivity, pinpoint their weaknesses and address them appropriately. It may address areas of behavioral or performance shortcomings and is designed with certain guidelines so that an individual may be able to complete the objectives assigned to them, correct deficiencies and succeed.
PIP Process
Before initiating an employee improvement plan, it is important to talk to your employees so that the issues and problems they face may be communicated. An employee improvement plan assists a constructive discussion between the employee and employer. It is a fair opportunity for the supervisor to clarify the goals and objectives to the staff member and for the employee to clarify his misunderstandings about the objectives that help him or her to achieve the desired results.
A manager, business owner or outside consulting group assisting your spa with HR functions makes the employee's PIP and then reviews and approves the plan. This process makes sure that the employee is treated fairly.
Continue reading about how you can improve your employees' performances in our Digital Magazine...