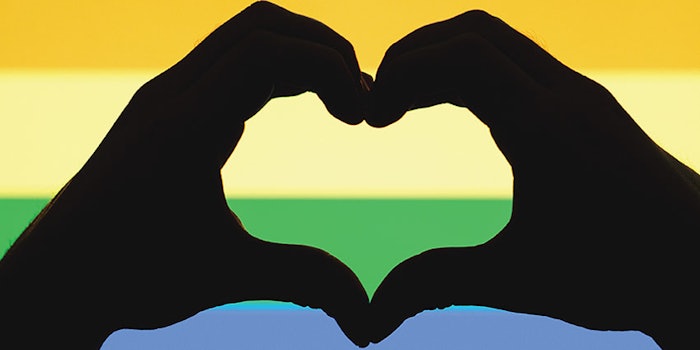 In many U.S. cities, June is PRIDE Month. Gender equality isn't only a trending buzzword or a way to avoid litigation. Having a gender neutral business creates an inclusive business for everyone. Here are #10things you can do to celebrate gender equality.
1. Be the first.
Waiting for an employee or client to be uncomfortable or discriminated against is too late. Be the first in your business to promote gender equality. "Here we believe in gender equality." Say it out loud and mean it.
2. Train on it.
This can be an uncomfortable topic for many people. Make it simple by bringing in an expert to train your team.
3. Document it.
Update your non-discrimination polices in your employee handbook, application, website and code of conduct pledge.
4. Share it.
Use social media to show inclusiveness. If you promote a diverse all-inclusive clientele, your posts will show it.
5. Ask questions.
Recently, a new student was starting school and they told us they were queer and going through a name change. We supportively asked, "What pronouns do you prefer?" They will tell you and appreciate the question.
6. Embrace the rainbow.
You don't need to be queer to wave the flag. The rainbow is the symbol of inclusion for all, including straight allies.
7. Create a safe space.
If your client consultation card asks for a male or female box to be checked, consider adjusting the wording to "identified gender" or offering additional options. Also, ask yourself if this information is necessary?
8. Adjust the uniform.
Dress agreements are important for a unified look in the spa or clinic. Allowing your therapists gender neutral options that fit the theme of the space will promote teamwork and inclusiveness.
9. Open the bathroom.
The bathroom conversation is over-discussed. Allow people to use the restroom that corresponds with the gender in which they identify.
10. Research it.
If you have questions, there are answers. Go online and use your local community. HRC.org, NCLR.org, GLAAD.org and the ACLU.org are all nonprofits offering national coverage and information on most LGBTQ issues.
By nature, our industry is caring and inclusive. We have an opportunity to be a role model for equality within our community. HAPPY PRIDE!