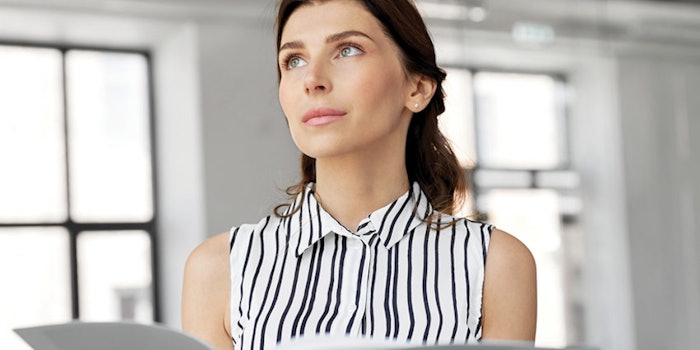 Thinking of starting a business or moving your current business somewhere new? Here are #10things to think about when locating a new space.
1. Check the neighborhood.
Does the neighborhood represent your demographic? Demographic info is available through local merchant groups, city hall and advertising companies.
2. Look at local businesses.
See if the gyms, coffeeshops, hardware stores, yoga studios or shoe stores near you attract the guests you are looking to attract. If you are a fluffy day spa with glitter and unicorns, you might not want to be next to a windshield repair store.
3. Plant permits.
Depending on where you live, zoning and permits can get complicated. Do your research with your city planning department before signing a lease.
4. Research utilities.
The age of the building and current use may cause challenges for tenant improvements to electrical and plumbing. Steamers need a dedicated circuit. Run the numbers and make sure you have it in your budget.
5. Think about HVAC.
It can be expensive to update a space with heating, ventilation and cooling (HVAC) services. Have the landlord fix these items; they are responsible for creating a comfortable space.
6. Make it easy to get there.
You want clients to come to you, so make sure it's not too difficult. If you are moving your spa, statistically only 50% will follow you, unless it's within a few blocks. Be prepared to build new clients with your new space.
7. Set hours.
When does this neighborhood do business? Be open when the neighborhood is awake and active.
8. Prevent issues.
Run a crime report online with your local police department. Visit the space during all time zones and look around.
9. Ask about deliveries.
Is there a delivery zone for your shipments and online orders?
10. Lease benefits.
Who pays for water, garbage, internet, AC, electrical, gas, etc.?
Creating a new space is so exciting! Use this checklist while researching your options and good luck finding your perfect PROFITABLE oasis!