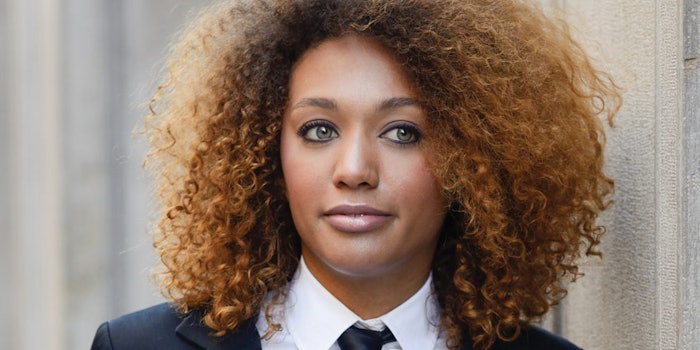 Dressing for success is not relegated to business boardrooms and more traditional corporate style desk jobs. Dressing for longevity and a successful career is for anyone in business. Even if your name is not on the door or the service menu, if you are building a clientele then you are in business. Whether you pay a booth or room rent, work on commission, earn a salary or get paid by the hour, dressing for success is a necessity.
As independent contractors or even employees, you will always benefit from preparation. Dressing for success does not mean being bound in uncomfortable garments, full makeup and painful shoes. Rather, it's about presenting yourself and your talents in their best light. Ever hear of the shoe cobbler who wore shoes with holes in them? Well, some in the beauty and wellness industries act the same way: hair stylists with ratty hair, skin therapists with unclean skin, nail technicians with nails not groomed, body workers with a cold temperament or dirty nails. Many service providers hang on to the old adage, "I give to everyone else and cannot find the time for me." Well, it is now time to give to yourself and to your business. Take a moment to reflect on how many opportunities you may have missed by dressing how you feel rather than dressing for success.
Digital Edition Link: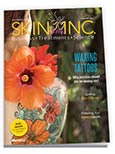 Want to see what 5 outfits are sure to bring you success, as well as a guide on how to accessorize? Then check out the rest of this article in our digital edition!