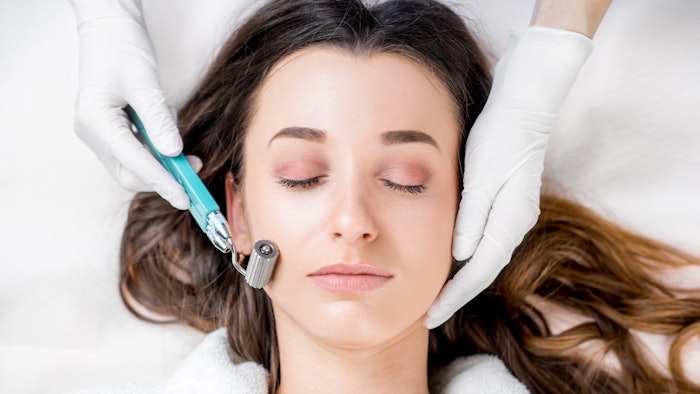 Assembly Bill 2548, concerning esthetician and cosmetology licenses, was re-introduced into the legislature on Jan. 26, 2023. The bill allows the previously stated beauty professionals to practice microneedling upon completion of a five hour course. 
The National Coalition of Esthetician Associations (NCEA) urges New York estheticians to have their voices heard and consider the following when reviewing this bill and sending approval of yes or no. 
Does this bill refer to both non-medical and FDA-approved microneedling medical devices?
How much is it going to cost you to take a five-hour course approved by the state? There is no financial limit to what can be charged.
Estheticians/cosmetologists should already have OSHA Bloodborne Pathogen training as required by the Bloodborne Pathogen Act.
If this bill passes, requiring additional training for non-medical microneedling devices and/or FDA-approved medical devices, a precedent will be set, according to the NCEA. This bill passing can open the doors to any and all new modalities involving medical devices or similar non-medical devices, to require additional training for licensees.