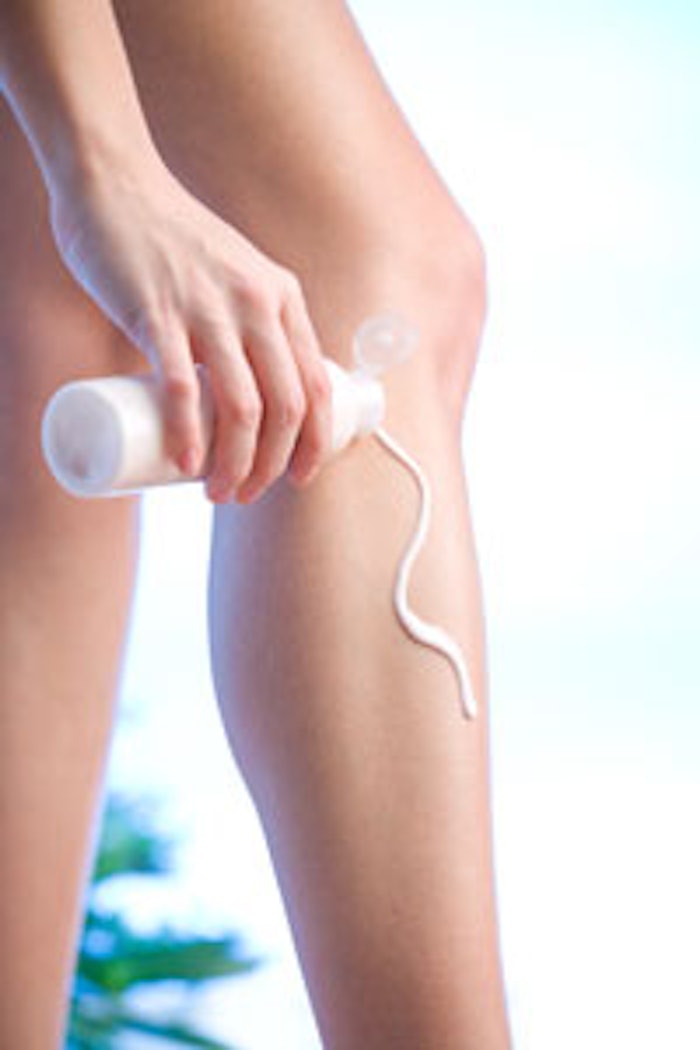 On July 28, the U.S. House of Representatives voted on and passed the Sunscreen Innovation Act (SIA), sending a clear message to the U.S. Food and Drug Administration (FDA) that it must address the 12 year backlog of new sunscreen filters waiting to be approved and released for consumer access. The bipartisan, bicameral SIA, first introduced by Senators Jack Reed (D-RI) and Johnny Isakson (R-GA), and Congressmen Ed Whitfield (R-KY) and John Dingell (D-MI), seeks to streamline the FDA review process so the public can gain access to the most effective and innovative sunscreen products.
"We are seeing the incidence of melanoma rise at epidemic rates, particularly among young women," said Tim Turnham, Executive Director of the Melanoma Research Foundation (MRF). "This act will open the door to more consumer choice when it comes to protection from the UV radiation that causes most melanomas."
The majority of melanoma, the deadliest form of skin cancer, can be attributed to Ultra Violet (UV) exposure. It is the leading cause of cancer death in women in their 20s and the number of diagnoses are increasing every year, emphasizing the need for greater prevention efforts. The SIA was introduced to not only to urge the FDA to expedite its review and approval process, but also hold the FDA accountable for the important role it should play in preventing future melanoma diagnoses and deaths.
Each year there are more new cases of skin cancer than the combined incidence of breast, prostate, lung and colon cancers. Helping to educate about the need for the SIA is the PASS (Public Access to Sunscreens) Coalition. The MRF is a Charter Member of the PASS Coalition, which was created to work collaboratively with the FDA, Congress, the White House, health providers, consumer organizations and stakeholders to establish a regulatory pathway for timely pre-market review of new, safe and effective sunscreen ingredients.
Source: Melanoma Research Foundation