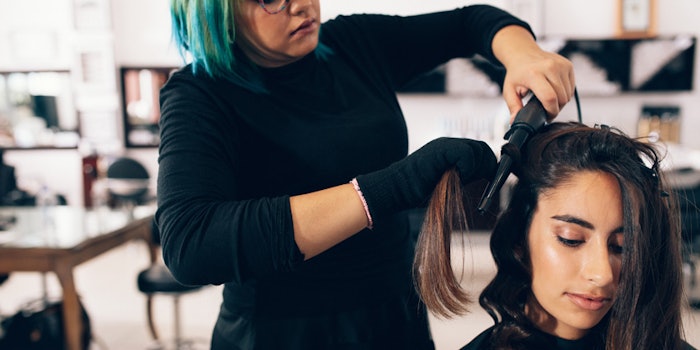 The Professional Beauty Association (PBA) is strongly opposing House Bill 2325, which would deregulate licensing for hair, skin and nail services in West Virginia.
Related: Indiana Proposes Bill to Dereg Beauty Pros
House Bill 2325 was substituted on February 22, 2021, to prevent the Board of Barbers and Cosmetologists from regulating the use, application, or administration, by unlicensed persons whether for compensation or not of hair, nail, skin, and other beauty products that are commonly available as retail, consumer products.
Currently, West Virginia has COVID safety measurements in place which include reopening plans with, "licensed or certified professionals that have been trained to mitigate these risks significantly," per West Virginia's reopening plan. HB 2325 disregards these measures allowing non-trained persons to conduct business.
To support the opposition of the bill, West Virginia residents can send a notice to their legislator. For more details, visit ProBeauty here.