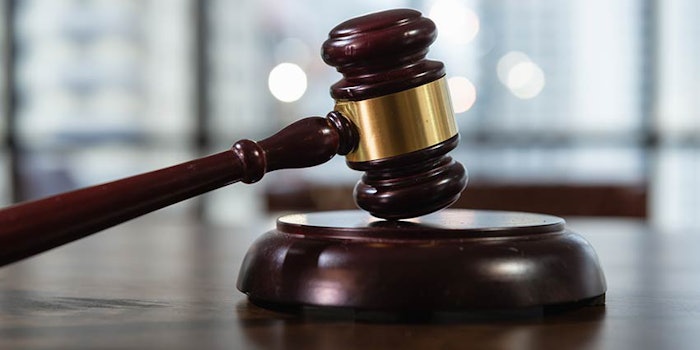 The Professional Beauty Association (PBA) has issued an action alert to oppose the deregulation of cosmetology licensing in Tennessee.
A set of companion bills, Senate Bill (SB) 1914 and House Bill (HB) 1945, have been introduced by state Sen. Janice Bowling and state Rep. Martin Daniel that, if passed, would allow any person to practice cosmetology without a license as long as the provider enters into a written contract with the client to waive all liability.
PBA views this legislation as a detriment to consumer safety, and encourages action opposing these bills.
Tennessee's salon industry is vibrant and growing, generating $1.1 billion in annual sales and providing employment for more than 8,800 individuals.
"Licensing for the professional beauty industry should remain mandatory due to the use of highly concentrated professional chemicals/products, the use of instruments and the hands-on nature of professional services provided to the hair, skin and body." - Myra Reddy, Government Affairs director.
Between 2008 and 2018, the number of salon industry jobs in Tennessee increased 11%. In comparison, total private sector employment in the state also rose 11% during the same 10-year period.
Not only does the state's salon industry provide employment opportunities in a challenging economic environment, it also gives individuals of all backgrounds the ability to start their own business.
In fact, 75% of Tennessee's salon businesses are owned by women––compared to only 36% of businesses in the state's overall private sector––and 46% of businesses in Tennessee's salon industry are African American owned––versus just 14% of total private sector businesses in the state.
The current national system ensures that professionals holding a license as a cosmetologist have received structured training in a public or private licensed school and have passed the required test established by state regulation.
To take action, Tennessee residents may contact Bowling and Daniel to oppose both SB 1945 and HB 1945, or click on the below link via the PBA to send an email to these officials with one click: https://p2a.co/Um4bDyX 
See what other states are facing deregulation and take action before it is too late!