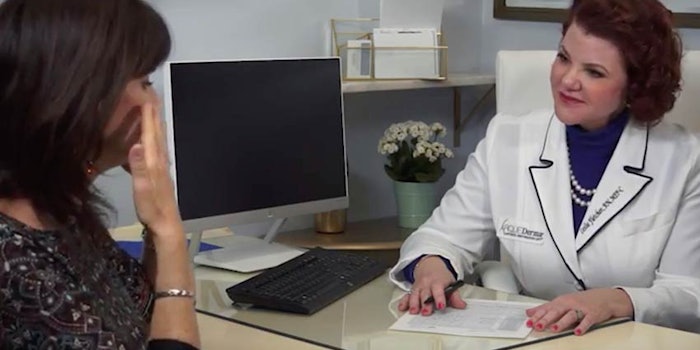 Looking to boost business, perfect performance and smooth your systems? MyFaceMyBody wants to help.
The organization has launched The Medical Business Academy, an educational institution established to help healthcare professionals, aesthetic practices and medispas maximize their business potential.
Created by MyFaceMyBody founder Stephen Handisides, the program offers mystery shopping experiences, e-learning modules, workshops, mentorships and accreditation. It also connects companies with experts from around the world.
To date, the Medical Business Academy has audited more than 1,000 practices; in doing so, it found that 70% of practices lose 62% of their business internally. This were caused by factors including not using the patient's name on the phone; failing to upsell; failing to follow up with customer inquiries; and staff lacking product knowledge.
The Medical Business Academy training program aims to help practices identify these growth opportunities, then build processes and systems that allow practice directors to spend more time on business as opposed to in it.
For more information, visit www.themedicalbusinessacademy.com.