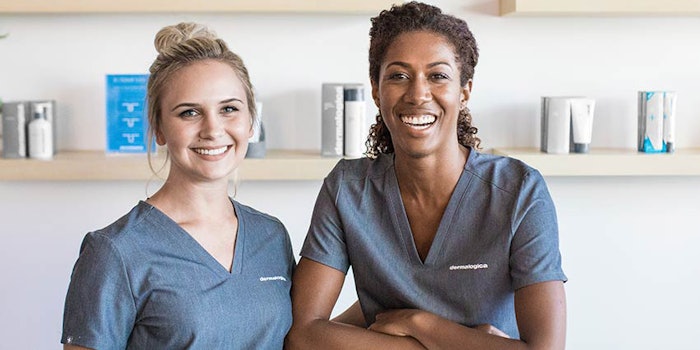 Feel more comfortable giving a facial than uploading to Facebook? Better at balancing pH than balancing the books? Dermalogica wants to help change that.
Dermalogica has launched FITE Business Accelerator, a free online interactive course aimed at helping salon professionals cultivate business savvy.
Developed by Dermalogica's global education team in conjunction with the company's FITE (Financial Independence Through Education) initiative, the course is open to anyone who studies or works in the professional skin care industry. The curriculum features everything from planning exercises to multimedia experiences, and allows for communication with other professional skin therapists and course moderators.
Among the modules:
The Entrepreneurial Mindset
Building Your Business Blueprint
The Business of Customer Service
The Business of Marketing
The Business of Social Media
The self-placed class takes an estimated 6-8 hours to complete. For more information, visit www.dermalogica.com/fitebusinessaccelerator.