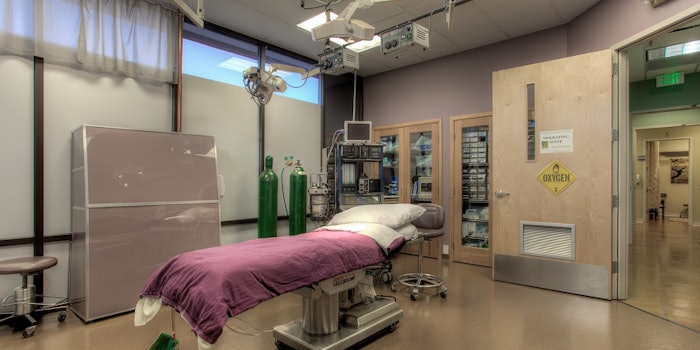 The Zwiebel Center for Plastic Surgery and Skin Care's founder and principal plastic surgeon, Paul Zwiebel, M.D., has been selected as one of the Top Doctors in the September "Best Plastic Surgeons in America" section of Southwest: The Magazine, from Southwest Airlines.
Zwiebel earned his medical degree from the Icahn School of Medicine at Mount Sinai and has completed multiple residencies across the United States and Paris. In his practice, Zwiebel focuses on cosmetics and reconstructive procedures with an emphasis on function and form. 
"I am ecstatic to be listed among the Top Doctors in [Southwest: The Magazine]," said Zwiebel. "Airline passengers from across the country and even the world will see this magazine, which presents a wonderful opportunity for prospective patients to learn about our practice and the quality experience we offer for both local patients and visitors to the Denver area."
To be featured in the Top Doctor section, doctors must be nominated by a peer and have achieved a high level of professional development.