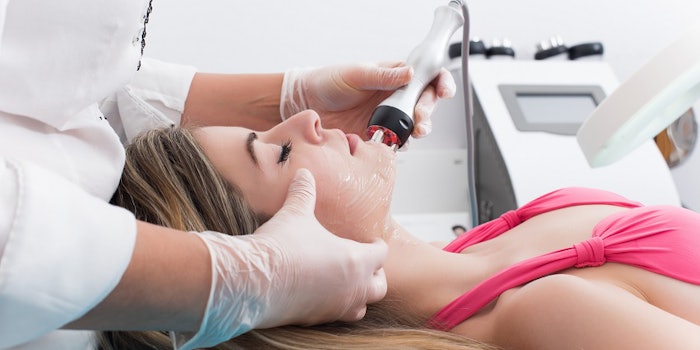 Pre-owned esthetic laser company Sentient Lasers has announced the hiring of John Heskett as its chief operating officer. Heskett will be responsible for day-to-day business operations, growth strategy and ensuring operational excellence.
"John is a seasoned and trusted leader with an impressive track record of strategic and operational accomplishments," said Chris Cella, CEO of Sentient Lasers. "John's deep experience, knowledge and exceptional operational skills make him uniquely qualified to advance Sentient Lasers to our next stage of growth and market leadership. I am thrilled about his appointment to this critical role within our organization."
Prior to working with Sentient Lasers, Heskett worked for Hunstamn Corporation for nearly 20 years. In this role, he managed the organization's global treasury function, cash management and insurance activities.