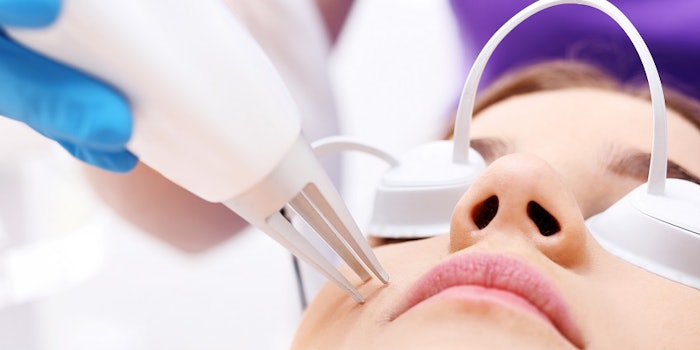 According to a recent survey completed by the American Society for Dermatologic Surgery (ASDS), the percentage of consumers considering a cosmetic medical procedure has almost doubled since 2013.
What Are Consumers Looking For?
In addition to tracking the demand from consumers, the survey looked at what influenced consumers in cosmetics procedures and who performed these treatments. Dermatologist ranked as the No. 1 influencer in consumers seeking a cosmetic medical procedure. Of the 11 factors influencing the selection of a practitioner, expertise and licensure were the main reasons.
"Board certification offers patients peace of mind that their dermatologist has the expertise and training to provide the care for their skin health and beauty needs," said Naomi Lawrence, M.D., ASDS president. "Our ASDS members are proven skin experts who are committed to meeting the needs of their patients."
Zap, Sculpt and Remove 
The survey also asked what specifically bothered consumers about their appearance:
83% of people ranked excess weight as among their main concern.
70% were bothered by lines and wrinkles around the eyes and excess fat around the chin/neck.
Nearly 70% of people survey were also bothered by wrinkles near the cheeks and mouth.
The study also included procedures that consumers were looking into and what percentage they are considering them. The procedures include:
"Cosmetic medical treatments continue to grow in popularity," said Lawrence. "One of the keys reasons why is because patients trust their dermatologists and the advanced techniques and cutting-edge technologies that will improve their appearance."