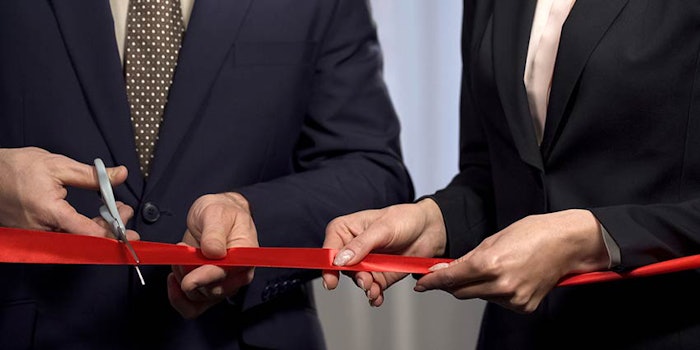 Vitality Wellness Spa, a new medical spa in Seymour, Tennessee, was scheduled to open April 1, 2020, but as the COVID-19 pandemic has shaken up the country, and world, the business was forced to delay, according to an article on Wate-Channel 6.
As stated on Vitality Wellness' website, appointments will be available beginning June 1, 2020. Available services include cool sculpting, massages, Botox, B-12 injections and facials, according to the article.
While many medical spa services already require gloves, the spa plans to follow requests of state and local government officials to make gloves and masks available in every room, as well as to limit the number of clients allowed inside at a time, Wate-Channel 6 reports.
In thanks to the educators who continue to teach children amid the COVID-19 crisis, the spa also plans to celebrate teachers by hosting events staggered throughout the beginning of its opening, according to the article.