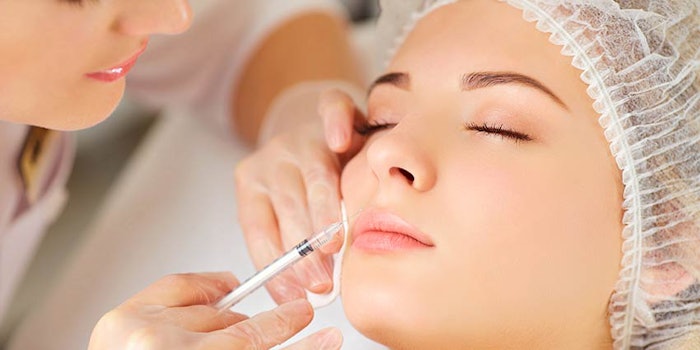 In an effort to expand its clientele, Urgent Care of Mountain View, a local urgent care in Morganton, North Carolina, has expanded its business to include BelleVi MedSpa, offering medical aesthetic and laser treatments within the urgent care facility.
Treatments are intended to help with facial veins, sun damage, fine lines and wrinkles, unwanted hair or regeneration of aging body or facial skin.
BelleVi MedSpa offerings:
Non-invasive radio frequency technology to enhance skin tightening while gently penetrating the skin for collagen stimulation. Designed to improve the skin's texture, tone and laxity.
Removal of unwanted hair, pigmented lesions, vascular lesions and leg veins.
Skin rejuvenation on the face or body, following a skin consultation to discuss a personal treatment plan.
Skin care services including facials and medical-grade skin care.
"We are extremely excited," Mitzi Davis, marketing director for Urgent Care of Mountain View, said. "We are looking forward to tapping into that market. We really feel like we don't have a lot of companies offering the same technology that we're going to have in the spa."