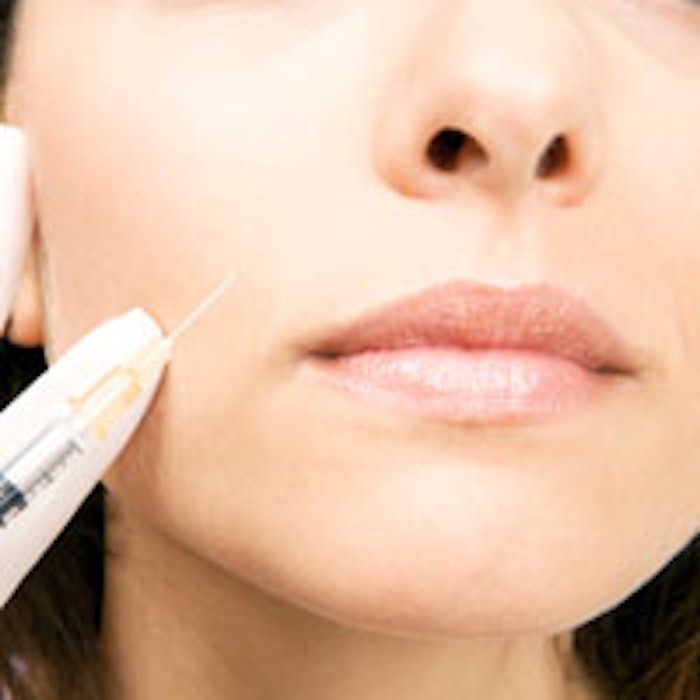 When is the last time you divorced a client? If it has been a while, you may have a handful of clients that are costing you money.
Most professionals working in a medical spa have met the client that cannot be pleased—no matter what your team does. This client is continually unhappy and wants more results for less money. Divorcing these clients will free the spa to nurture the clients that are willing to follow the direction from the practice.
A noncompliant client is another one to add to the divorce list. It is impossible for a professional to offer optimal results when a client is not compliant. Noncompliant clients do not purchase products regularly, nor do they use them as directed. They will not agree to multiple modality procedures for best results, and they do not understand the concept of purchasing series of treatments to get the best results possible.
The client with body dysmorphic disorder should also be eliminated from the client list. It is impossible to do enough for this client—as their need is from within, not what reflects in the mirror.
Let them down gently
When it is time to divorce a client, use the records to your advantage. During consults, note conversations and interactions. For example, if a client wants to pay for only one or two syringes of dermal filler even after you have informed them that the results they want will take more, record the facts of this conversation and have the client sign their acknowledgment of what you have told them: "Client wants only one syringe of dermal filler, which will help soften their nasal labial folds, but not give optimal results. The amount necessary for optimal results is 'x' number of syringes."
Notes should also include prices of the treatment the client wants and the price for what is recommended for optimal results. This will remind the client that the medical spa is being upfront about what she should expect in her results, and it is the desire of the client to achieve less than remarkable results—not the wish of the practice.
Their signature will offer proof when they return after a procedure unhappy with the outcome. This gives the power to the client to accept the truth or go terrorize another practice. Take control of your medical spa. Refrain from giving away product and time for free in the process of trying to please someone that cannot be pleased.
This is a practical way to get rid of the client who is just looking for a deal and to encourage them to move on to another practice that may be fine with treating this type of client.
A client that hops practice to practice should always have a face map completed. It is vital that you mark lumps or bumps prior to treating them that may have been created by another professional. This prevents the client returning with the complaint that you created these irregularities. Verbally point them out to the client and have them sign off to prevent them blaming you for someone else's mistakes. This point communicates to them that they won't get away with their shenanigans at your medical spa, and they may end up moving along to another practice that is less preceptive than yours.
By staying on top of the above medical records, your medical spa will have everything needed to write the divorce letter—with kindness, of course.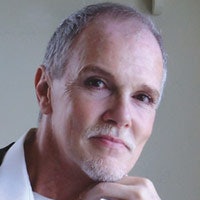 John Treadwell, author of The Aesthetic Market, More Than Meets The Eye (Perfected Pen Publishing, 2012), founder of Clinical Advantage Skincare and owner of Fabulous Face Presents, is a nationally known esthetics practice consultant. He can be contacted at 772-453-4137 or [email protected].