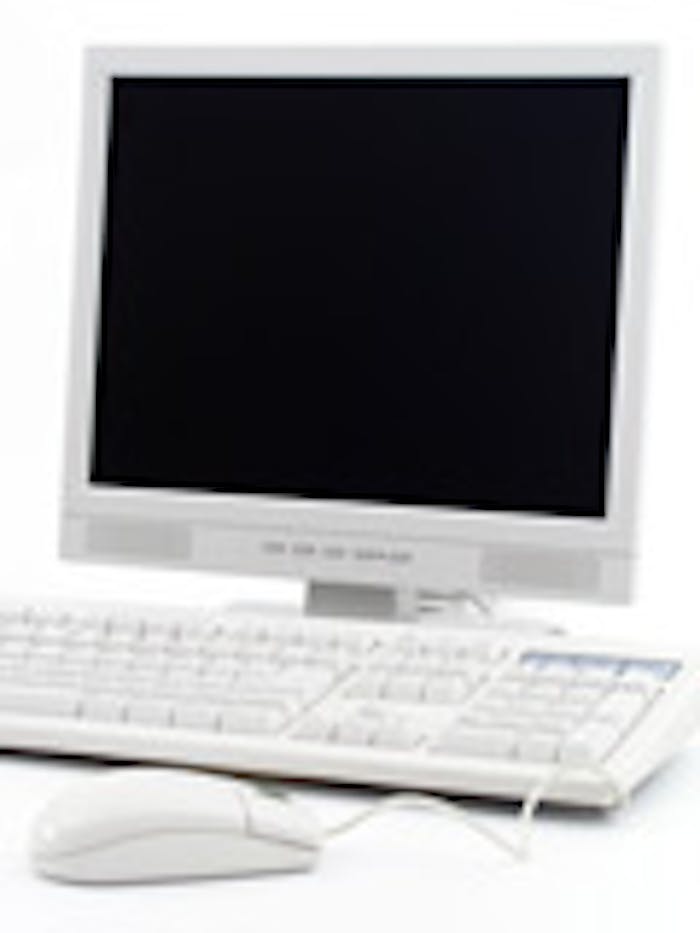 According to a survey conducted by the marketing firm Ad-ology Research, a growing number of people in younger demographics are influenced by social networks when choosing a day spa or hair salon.
According to Ad-ology Research 57% of 18- to 24-year-olds and 48.5% of 25- to 34-year-olds say social media influenced their choice of a hair salon or day spa. Across all demographics, online media had the most impact, with local Web sites (28.8%) and online Yellow Pages (22.3%) ranking as the most influential. Direct mail and newspapers were the top-ranked traditional media types.
"The younger crowd wants the latest styles, but it also wants to go somewhere popular, somewhere friends go," said C. Lee Smith, president and CEO of Ad-ology Research. "Salons and spas need to get active online because chatter on social networks and positive comments can attract these young potential customers," Smith said.
Other key findings:
Currently, only 3% of consumers prefer to schedule hair and spa appointments online.
34.3% of African-Americans say a sports sponsorship is an important factor in their choice of a hair salon or day spa.
In addition to quality, cleanliness, price and location are top factors in salon and spa selection.
The Media Influence on Consumer Choice survey is conducted throughout the year by Ad-ology Research to study online, traditional, and social media influence on buying decisions. The Media Influence on Consumer Choice: Hair & Spa Services report is available for purchase and immediate download through Ad-ology.net. The report includes 26 data charts, consumer-spending estimates by market, and additional marketing insights.
Methodology
Ad-ology Research surveyed an online consumer panel of 1,213 adults in a manner that is 98% representative of the adult population of the United States from January 5–8, 2009. The margin of error for this survey is +/-2.2 percentage points.
About Ad-ology Research
Ad-ology Research analyzes key marketing and advertising trends in more than 400 industries, as well as what motivates end-customers. The company's research is used by more than 2,000 advertising agencies, media properties and product marketing departments across the United States. Ad-ology Research is a division of Sales Development Services (SDS), Inc., a Westerville, Ohio, firm founded in 1989.