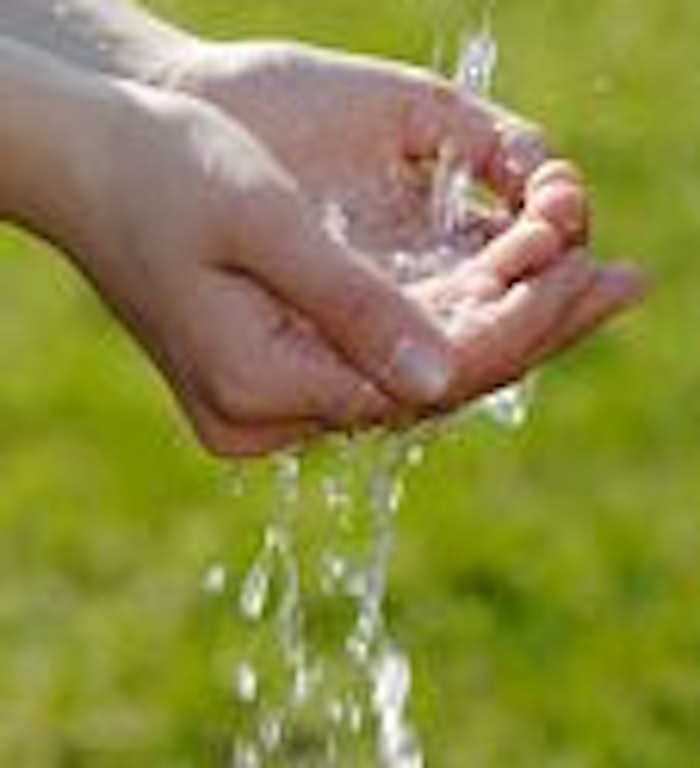 Although mostly known for its beer, St. Louis-based Anheuser-Busch will distribute the BORBA line of Skin Balance Waters, which includes Clarifying, Age Defying, Firming and Replenishing varieties. The agreement also includes distribution and marketing of Aqua-Less Crystallines, a powder form of the drinkable skin care line. As part of the agreement, BORBA maintains the right to sell its beverages and crystallines in select accounts and online. Anheuser-Busch wholesalers will begin distributing the beverages in select markets in November 2007. Terms of the agreement were not disclosed.

According to the company, BORBA beverages contain antioxidants, vitamins and botanicals. Each beverage is formulated to provide a distinct skin benefit, such as a clearer complexion, firmer skin, and help for dry, dehydrated skin. The BORBA line currently is available at high-end retailers such as Sephora, Ulta and Equinox Gyms. Select items also are sold through multimedia retailer QVC.

"Adding the BORBA Skin Balance Waters and Aqua-Less Crystallines to our portfolio allows us to participate in the emerging nutraceutical beverage category," said Dave Peacock, vice president of business operations, Anheuser-Busch, Inc. "The BORBA line of beverages provides innovative and highly profitable products for our wholesalers and retail customers, while expanding our business into high-growth beverages beyond beer."